Zarif: West finally compelled to accept Iran's political solution to Syrian crisis
December 19, 2018 - 17:48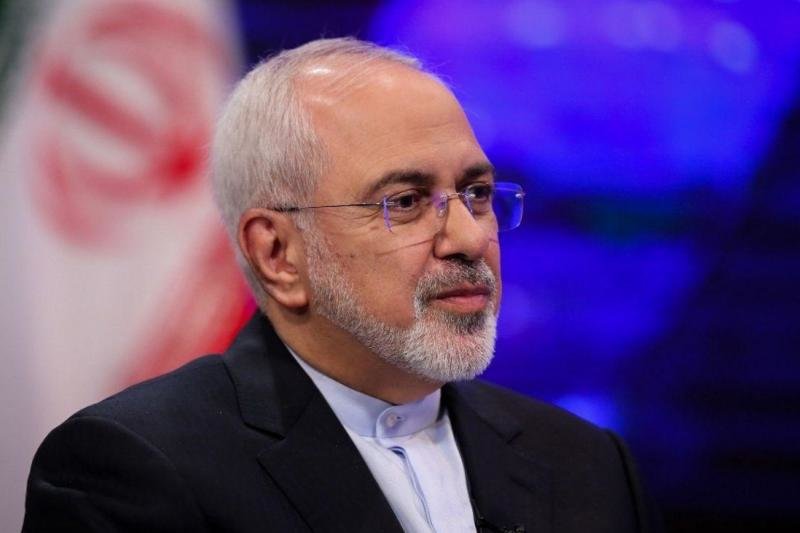 TEHRAN – Iranian Foreign Minister Mohammad Javad Zarif said on Tuesday that "the West has now been compelled to accept" Iran's political solution to the Syrian crisis.
Zarif made the remarks after he and his Russian and Turkish counterparts met with outgoing UN Special Envoy Staffan de Mistura in Geneva on Tuesday to discuss the makeup of the Syrian constitutional committee.
Zarif suggested that in this political process the West should help "facilitate" rather than "dictate" its views.
"In Geneva alongside Russian & Turkish counterparts to move fwd on a constitutional committee to resolve #Syria crisis. We always insisted on a political solution led and owned by Syrians. The West has now been compelled to accept this. But it needs to facilitate; not dictate," Zarif tweeted.
Iran, Russia and Turkey as guarantors of the Syrian peace process agreed that the new constitutional committee should convene early next year, kicking off a viable political peace process.
In a joint statement, read out by Russian Foreign Minister Sergei Lavrov, they said that the work of the new body "should be governed by a sense of compromise and constructive engagement," Reuters reported.
Lavrov added the three countries believed the committee could start to meet in Geneva early next year and would lead to "a viable and lasting Syrian-owned, Syrian-led, UN-facilitated political process".
The UN-backed constitutional committee will include 50 members chosen by Damascus, 50 by the opposition and 50 by the United Nations.
The 50-member group, chosen by the UN, is critical since it will hold the political balance of power.
The 150-strong committee, due to start work next year, could pave the way for UN-supervised elections and a possible peace process that would encourage millions of refugees to return to their homeland.
According to The Guardian, the UN said Russia rejected five names that De Mistura wanted to add to the list.
The Geneva agreement was signed off by Zarif, Lavrov and Turkish Foreign Minister Mevlut Cavuoglu.
The Guardian said the move underlined how the West has lost control of the Syrian crisis to the trio of countries in the so-called Astana Group.
In a statement, De Mistura said there was an extra mile to go in the marathon to construct a credible and balanced constitutional committee, and his successor would have to take up the task in the New Year.
De Mistura stands down at the end of the year after four years as special envoy.
The U.S. special envoy for Syria, James Jeffrey, speaking on Monday at the Atlantic Council think tank in Washington, said the official Syrian opposition's stance represented "a huge problem for De Mistura".
On Sunday, Cavuoglu said he could envisage Turkey accepting Assad remaining as president if he was elected in free and fair elections. Turkey, along with Saudi Arabia, has done the most to support the severely weakened opposition.
NA/PA