Industry ministry making no move to promote electric motorcycles: official 
December 22, 2018 - 21:9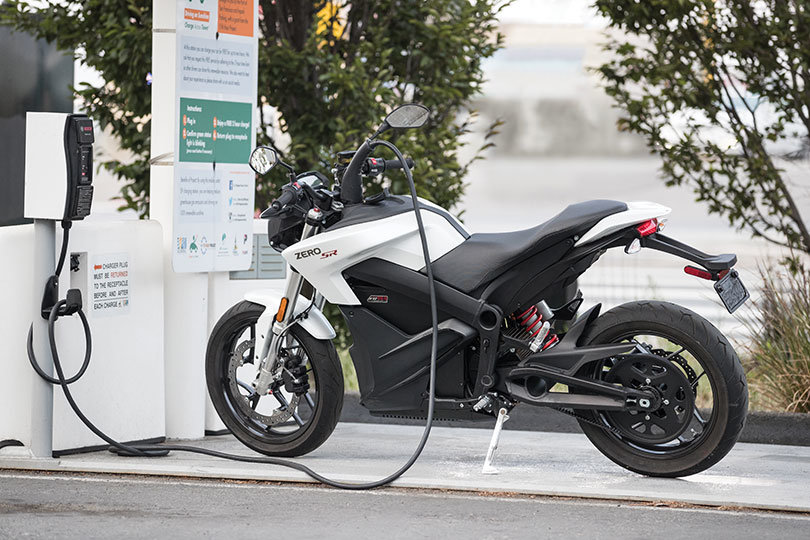 TEHRAN —Vahid Hosseini, head of the national working group for air pollution mitigation, has criticized the Ministry of Industry, Mining and Trade for not taking any actions in manufacturing and promoting electric motorcycles. 
As per a statute passed by the national working group for air pollution mitigation the industry ministry had to take action in manufacturing and developing electric motorcycles to tackle air pollution over the past year but so far no visible action has been taken, Hosseini regretted.
Normally, governments worldwide provide customers with subsidies for encouraging cleaner transport options such as electric motorcycles, ISNA quoted him as saying on Saturday.
The industry ministry is tasked with formulating all policies regarding production and promotion of electric cars, he highlighted.
Additionally the ministry must provide incentives and detailed strategies to the government for importation and production of electric motorcycles, he added.
A few months ago the ministry have proposed an incomprehensible plan for granting subsidies to electric motorcycles, bicycles and hybrid taxis, however the proposal was inefficient, he lamented.
Hosseini went on to explain that the plan was not approved due to the numerous non-transparent policies proposed in the plan.
The production of carbureted-engine motorcycles was halted in Iran as of late September 2016 as carburetor-equipped motorcycles which are typically less fuel efficient and emit more emissions compared to newer, fuel injection technology.
In order to tackle the problem, the national working group for air pollution mitigation, affiliated to the Department of Environment (DOE), made a proposal to bring production of the pollutant carbureted-engine motorcycles to halt some two years ago. The cabinet of ministers approved the proposal in June 22, 2016 which went into effect as of September 2016.
However, in June, Interior Minister Abdolreza Rahmani-Fazli, and the then Industry, Mining and Trade Minister Mohammad Shariatmadari claimed that some manufacturers were not aware of the production halt and that not issuing license plate for the 1,000 motorcycles may have some adverse social and economic consequences. They have further urged the cabinet to approve the issuance of license plate for the already-manufactured motorcycles.
Nonetheless, the cabinet didn't approve the proposal.
MQ/MG