Migratory birds return to Hour al-Azim wetland
December 27, 2018 - 10:15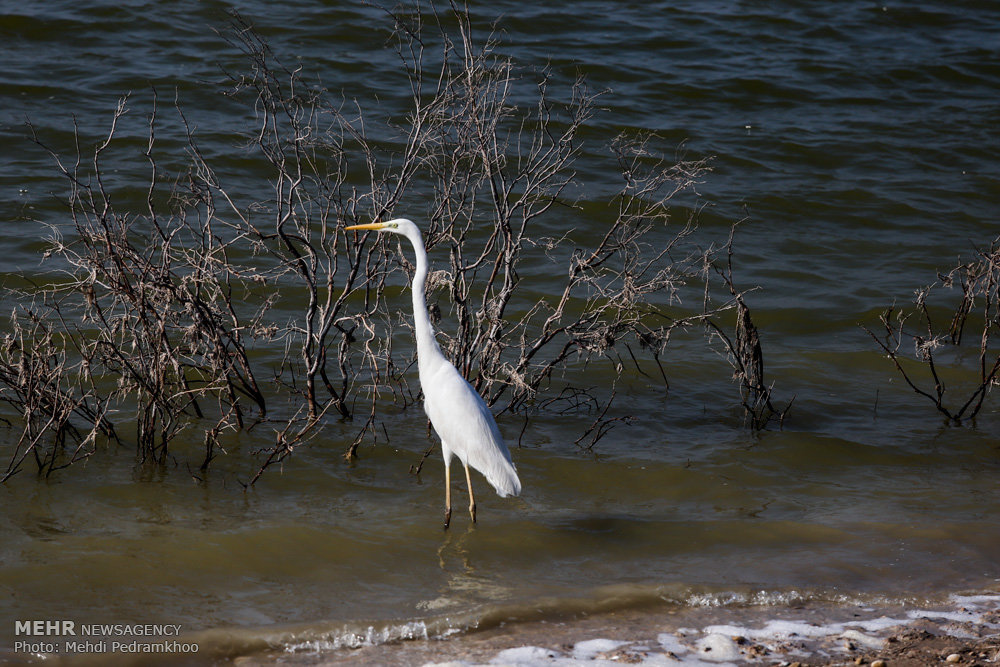 TEHRAN – Hour al-Azim wetland has been suffering water scarcity in recent years, which posed a threat to bird migration, while recent autumnal rainfall led to migratory birds flying over the area again to stay in the cold season.
Hour-al-Azim wetland, located in southwestern province of Khuzestan, is an important wetland on the border of Iran and Iraq, which was dried up and turned to a major sand and dust storm hotspot due to oil sector projects and not being granted its water right.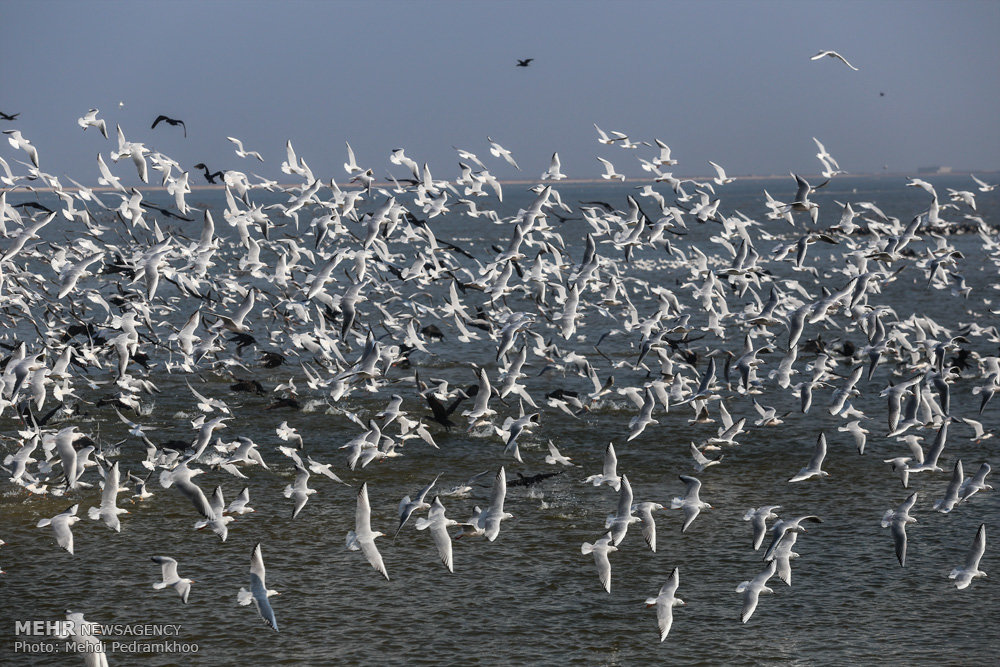 Migratory birds normally wing their ways to the wetland as temperatures drastically drops in their main habitat in Siberia, Russia and northern Europe. This year, the number of migratory birds has increased in Hour al-Azim wetland due to recent above-normal rainfalls and good conditions, Mehr reported on Wednesday.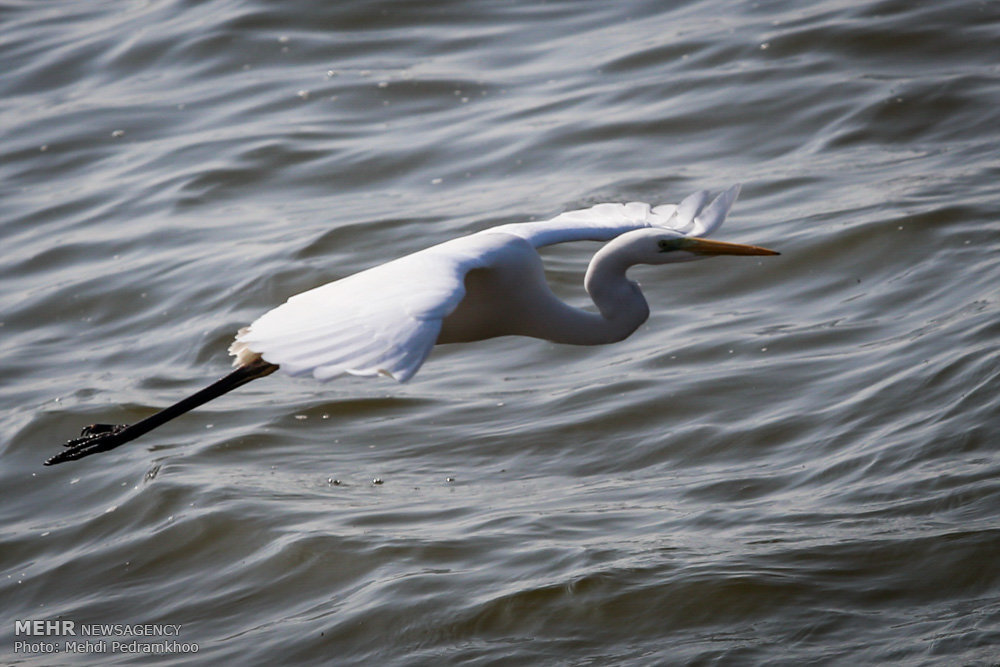 Migratory birds on their way land in some other wetlands to rest and then arrive at their destination in Hour al-Azim or Shadegan wetland to spend the whole winter, and leave the country before the spring migrating to North Africa.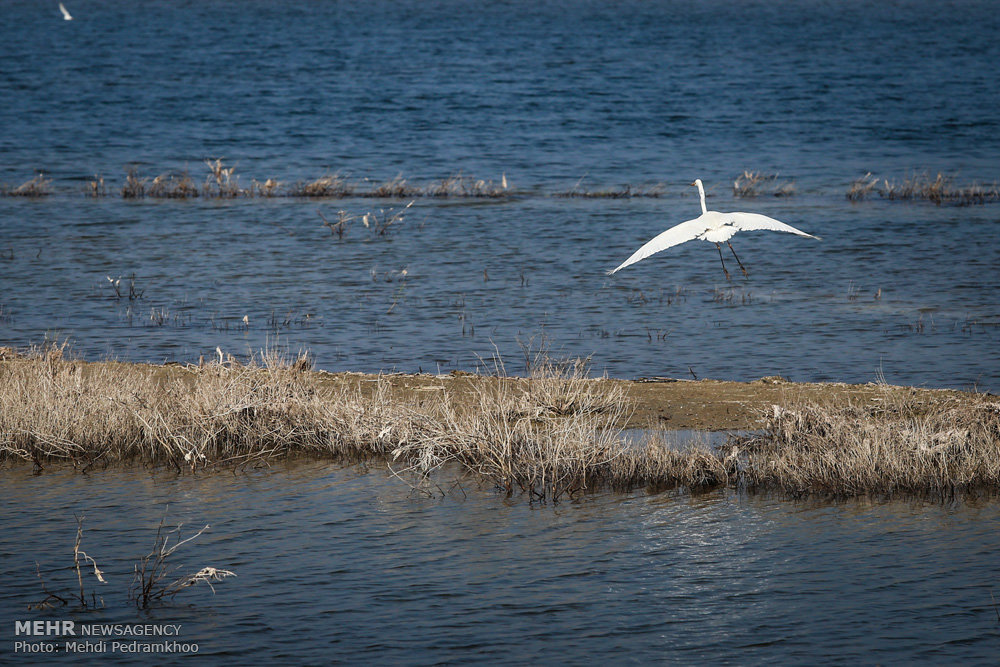 Some special bird species exclusively migrate to the Hour al-Azim wetland, including, lesser white-fronted goose, ferruginous duck and darters or snakebirds.
FB/MG