Afghan presidential polls delayed till July 20
December 31, 2018 - 21:45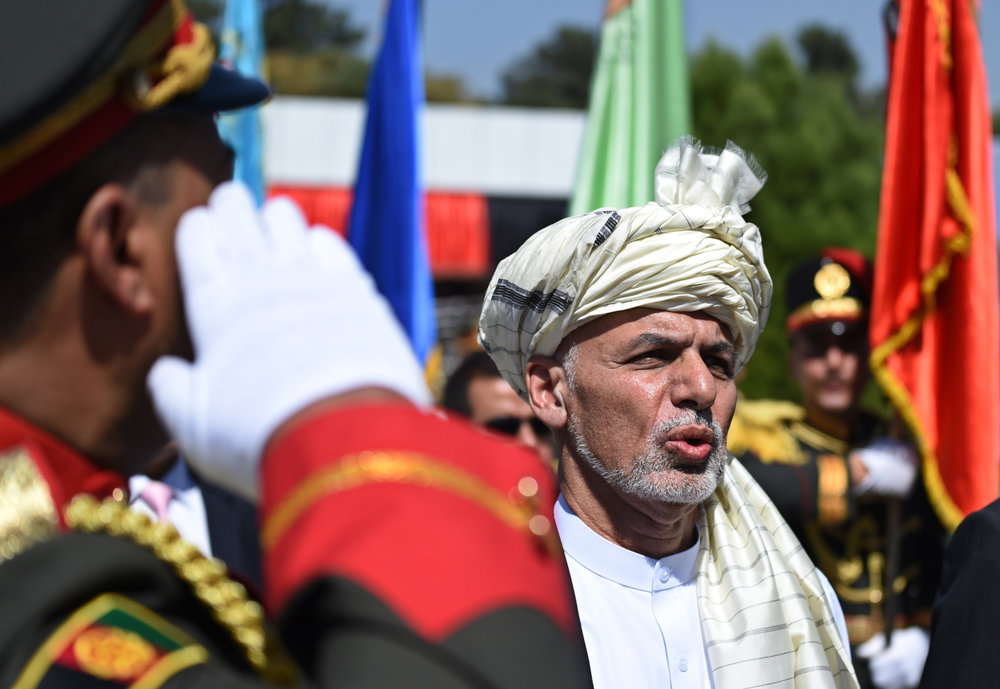 TEHRAN - In the wake of volatile security situation and lack of preparedness of election authorities, the presidential polls in Afghanistan have been delayed by three months.
Election authorities announced on Sunday that the elections would be postponed to July 20 to give authorities more time to organize the ballot.
The announcement follows criticism of October's parliamentary elections, which saw problems ranging from terror attacks to malfunctioning voting equipment, incomplete voter lists and delays at polling booths.
The presidential election was originally scheduled for April 20 but Gula Jan Abdul Bade Sayad, chairman of the country's Independent Election Commission (IEC) said mounting problems had forced a delay.
"April will be very difficult because of the harsh winter and transporting election materials, security, and the budget issues," Sayed told a news conference in Kabul. "To better prepare for the vote, we have decided to hold the election in July next year."
Provincial and district council elections, as well as a previously postponed parliamentary vote in Ghazni province, will be held on the same day.
President Ashraf Ghani had previously insisted that the election would go ahead on time but his spokesman said the government welcomed the decision by the IEC.
Meanwhile, the Taliban has rejected Afghanistan's proposal to hold peace talks in Saudi Arabia next month. Taliban spokesman Zabihullah Mujahid said the militant group would not talk to Afghan representatives, but would meet with U.S. officials in January.