'Rouhani would not have won presidency without Rafsanjani, reformists'
January 1, 2019 - 21:13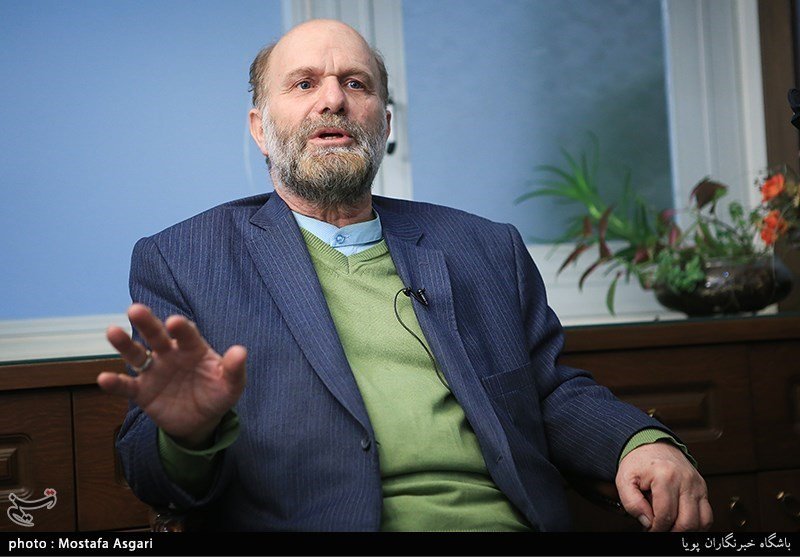 TEHRAN – A member of the central council of the Servants of Construction Party has said Hassan Rouhani would not have been elected president if Ayatollah Hashemi Rafsanjani and reformists had not endorsed him.
"In the 1392 (2013) elections, not only Mr. Rouhani had no place in the country's political parties and political groups, but he also didn't even have a political party to endorse him," Tasnim on Tuesday quoted Mahmoud Alizadeh Tabatabaei as saying.
"On top of that, he was not a well-known personality among the people. So undoubtedly, Mr. Rouhani could not have won the elections without the support of the late Hashemi Rafsanjani and the reformist wings," he remarked.
MH/PA