'Is anything left for Trump to withdraw from,' Zarif asks
January 2, 2019 - 16:25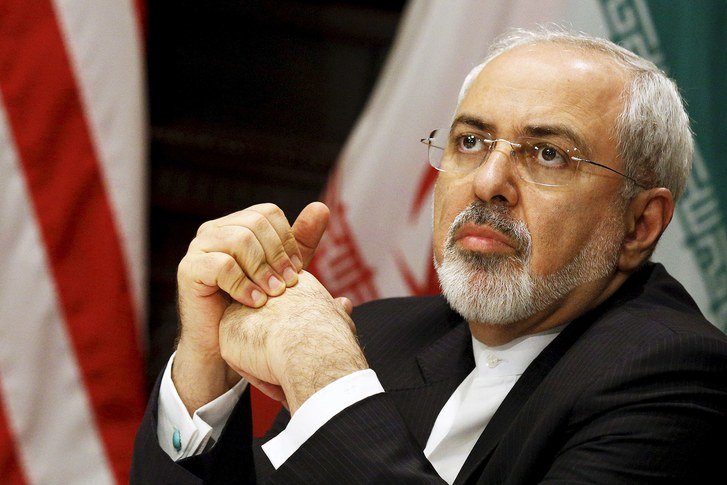 TEHRAN – Iranian Foreign Minister Mohammad Javad Zarif has censured a move by the U.S. and the Zionist regime to leave the United Nations Educational, Cultural and Scientific Organization (UNESCO), asking if there is anything left for the two countries to withdraw from.
"After JCPOA, NAFTA, TPP, Climate Convention & ..., the Trump regime—along with the Israeli regime—today officially withdrew from UNESCO. Is anything left for the Trump Administration and its client regime to withdraw from? Perhaps from planet Earth altogether?" Zarif tweeted on Tuesday.
The U.S. and Israel formally exited the UNESCO on Tuesday.
The countries announced their intention to leave the agency in October 2017 after UNESCO countries voted to make the Palestinian city of Hebron a world historical site, according to United Press International.
The U.S. has been at odds with UNESCO since the agency recognized and admitted Palestine in 2011.
The U.S. and Israel stopped paying their dues to UNESCO as a result. Both lost their voting rights in 2013.
Israel, whose occupation of Palestine violates international law, has also been angered by the recognition of several historical sites as Palestinian, with the Israeli regime claiming them as its own.
NA/PA