Fund plans to provide knowledge-based companies with grants
January 4, 2019 - 21:53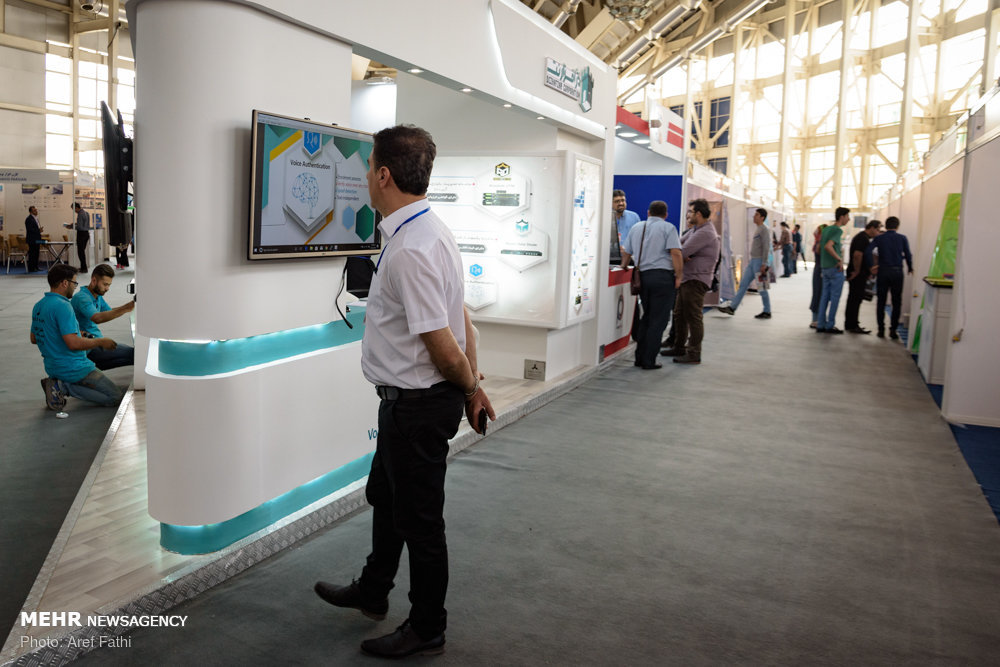 TEHRAN – The Innovation and Prosperity Fund plans to provide knowledge-based companies with grants for participation in international events, ISNA reported on Thursday.
Experience indicates that some knowledge-based companies have faced with residential problems while participating in foreign exhibitions, the head of the fund Ali Vahdat said.
The private sector can invest in this field and establish firms to facilitate this for the participants, he said.
The fund can also support the knowledge-based companies for obtaining technical certificates for participation in international events, he said.
Expansion of the market and promotion of exports are some of the measures which will be taken by the fund in the near future, he concluded.
SB/MG