Iran in talks with Turkey, Pakistan, Syria for preferential trade
January 4, 2019 - 20:50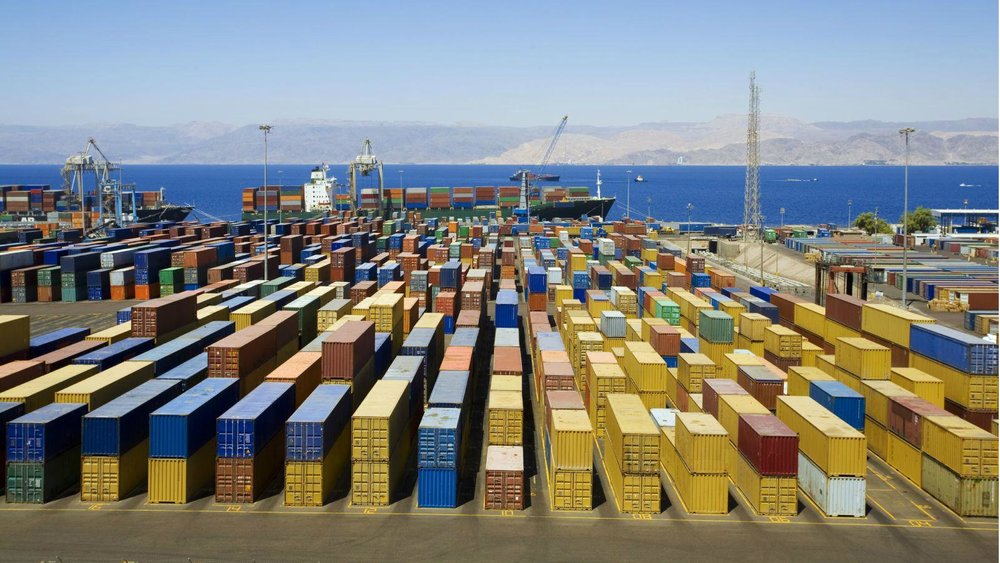 TEHRAN – Iran is in talks with its neighbors Turkey and Pakistan and also with Syria for conducting preferential trade, IRNA reported quoting Mohammadreza Modoudi, the acting head of Trade Promotion Organization (TPO).
Speaking in an event on improving IT and communication exports, the official noted that resolving banking issues is Iran's priority in negotiations with the target countries since without it preferential trade won't be possible.
He also mentioned bartering as another solution for the trade problems caused by the U.S. sanctions on the country, saying that this option is also being discussed with the mentioned countries.
Modoudi further underlined the 13-percent increase in the country's non-oil trade during the first eight months of the current Iranian calendar year (March 21-November 21, 2018) noting, "We will take necessary measures to keep this upward trend on."
Mega projects to double non-oil exports
Modoudi further announced that in a bid for doubling the country's current $50-billion non-oil export revenues to $100 billion, TPO is preparing mega export projects in a three-year program.
Based on the data released by the Islamic Republic of Iran Customs Administration (IRICA), the country exported 75.27 million tons of non-oil products worth $31.491 billion during the eight-month period.
IRICA data put Iran's imports of non-oil goods at 21.498 million tons valued at $29.549 billion in the mentioned time span, showing 12.5 percent and 14 percent fall in terms of weight and value, respectively.
Incentives for exporters
Elsewhere in his remarks, Modoudi noted that 7 trillion rials (about $166 million) is due to be allocated for offering incentives to exporters during the next calendar year (which begins on March 21, 2019).
The government will also provide foreign currency at low exchange rate for those importers who import basic goods and pharmaceuticals.
"Six commodity categories have been prioritized based on the country's needs, which includes raw materials, equipment and machinery requirements, pharmaceuticals and other essential items."
He also mentioned the removal of a ban on imports of 47 commodity items, saying that these commodities were reconsidered to be needed in the country so were removed from the ban list but some new items have been banned.
EF/MA