Export guarantee issuance up 62% in 9 months on year
January 14, 2019 - 21:15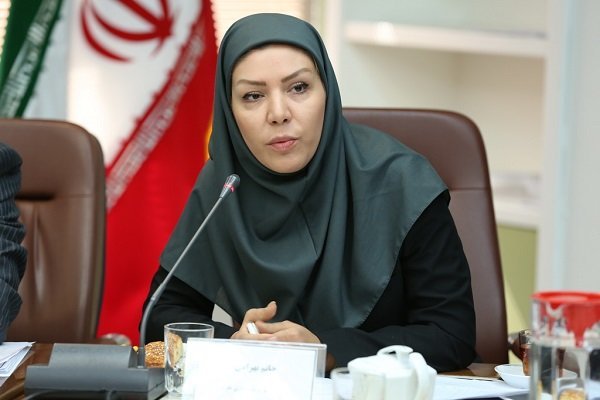 TEHRAN – The issuance of export guarantees in the country increased by 62 percent during the first nine months of the current Iranian calendar year (March 21-December 21, 2018) compared to the figure for last year's same period, IRIB reported on Monday quoting head of Export Guarantee Fund of Iran (EGFI).
According to Afrouz Bahrami, EGFI has issued export guarantees worth $1.7 billion since the beginning of the current Iranian calendar year and the figure is expected to reach $2 billion by the yearend (March 20, 2019).
Mentioning the hardships resulted from reimposition of U.S. sanctions the official noted that EGFI is determined to protect the country's exporters against the probable risks and keep the non-oil exports at the current levels.
As IRNA reported on Sunday, Bahrami also noted that EGFI is ready to issue guarantees for the private companies which are willing to export oil.
"EGFI has access to a huge database of renowned businesses worldwide through which millions of unknown but valid buyers can also be introduced to the Iranian exporters." The official added.
She also stated that an especial guarantee package is provided for the exporters of petrochemical products. In this packages EGFI guarantees the exports of such products for one year.
EF/MA