Pompeo: Sanctions aim to improve Iranians' livelihood
January 4, 2019 - 22:0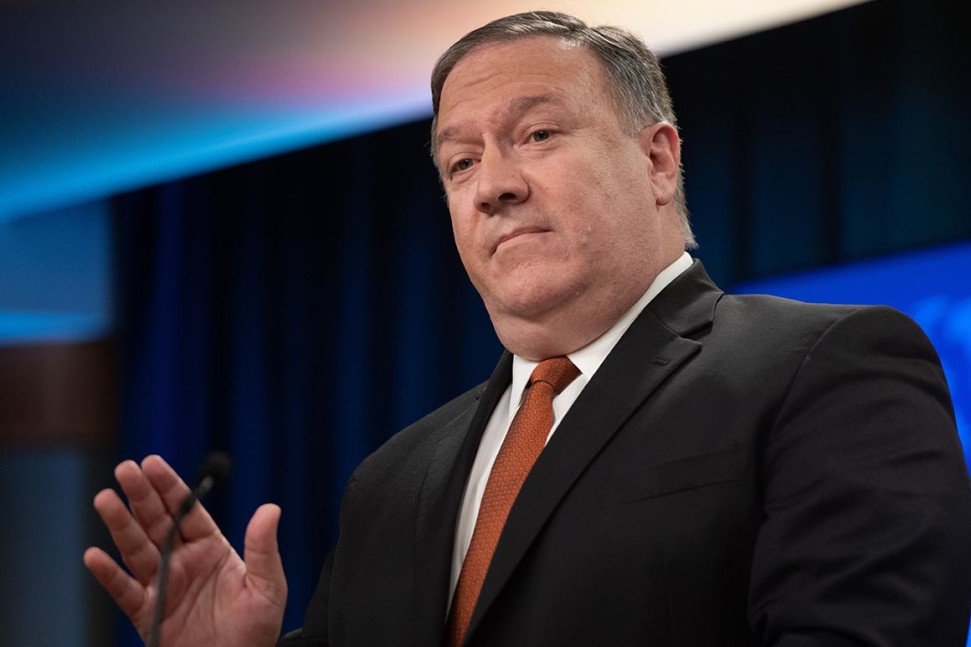 TEHRAN – U.S. Secretary of State Mike Pompeo said on Thursday that Washington's tough sanctions against the Islamic Republic are aimed at giving the Iranian people a chance to have better lives.
"The sanctions on Iran have this ultimate goal: creating an outcome where the Iranian people can have better lives than they have today," Pompeo told Newsmax TV.
Pompeo earlier told the BBC Persian that Iranian officials must listen to Washington "if they want their people to eat."
In reaction to his comments, Foreign Minister Mohammad Javad Zarif said Pompeo's open threat to starve the Iranian nation was "a crime against humanity".
MH/PA