Martin Forkel named Esteghlal assistant
January 5, 2019 - 1:53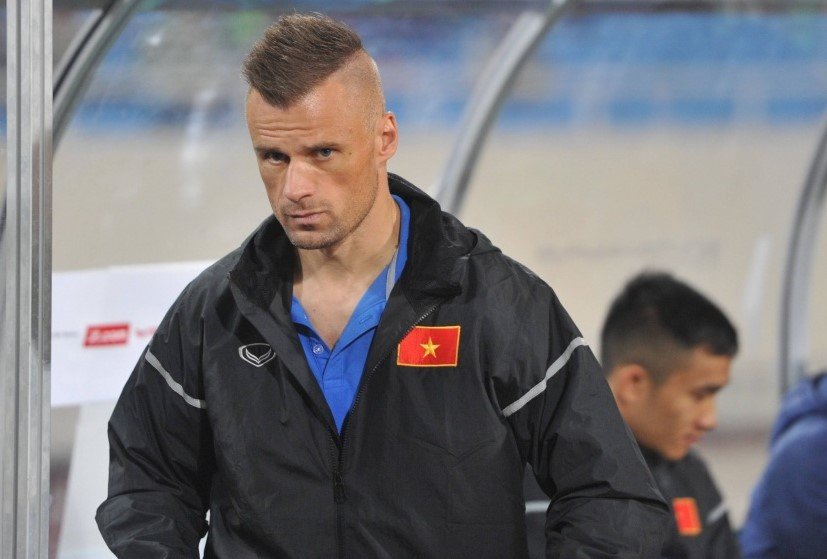 TEHRAN – Iranian football club Esteghlal confirmed the signing of German coach Martin Forkel as the club's assistant coach.
Forkel, 39, will join Esteghlal in Doha's training camp.
Esteghlal coach Winfried Schaefer traveled to Germany in the Iran Professional League winter break and negotiated with his countryman in his hometown.
Forkel, most recently, has coached Vietnamese football club Ho Chi Minh City.
Furthermore, Esteghlal has named Farhad Majidi as another team's assistant. Majidi was playing under coaching of Schaefer in Al Ahli of the UAE in 2007.
Majidi played in the Iranian popular team for several years and hung up his shoes in 2013.