Petchem companies pump $6b of exports revenues to NIMA
January 5, 2019 - 22:39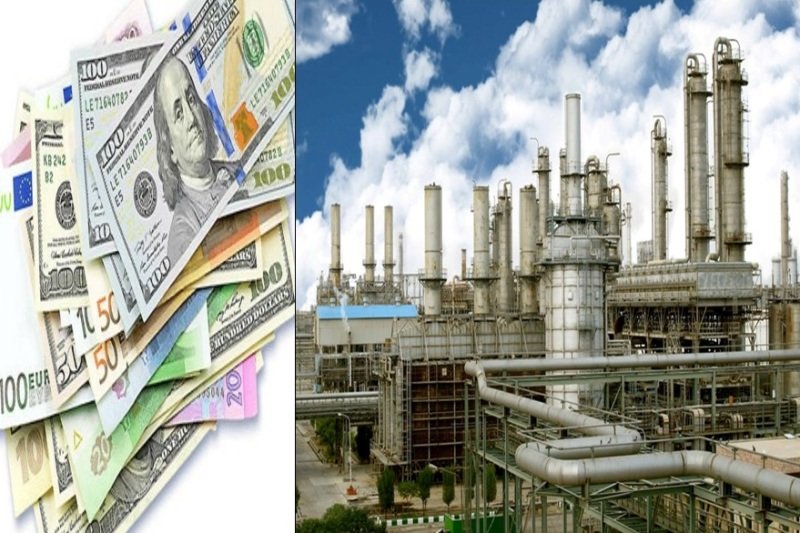 TEHRAN- The secretary of Iran's Association of Petrochemical Industry Corporations (APIC) announced that from the beginning of the present Iranian calendar year (March 21, 2018) up to now petrochemical companies could manage to inject $6.65 billion of their exports revenues to domestic economy, $6 of which was pumped into the Forex Management Integrated System, locally known as NIMA in a bid to address the country's foreign currency needs.
As Mohammad Abhari told IRNA on Saturday, Iranian petrochemical companies are estimated to earn $12 billion of exports revenues in the current Iranian year 1397 (ending on March 20, 2019), of which $8.1 billion has been gain by the present times.
NIMA, which seeks to boost transparency, create competitiveness among exchange shops and a secure environment for traders, is a new chance for importers to supply their required foreign currency without specific problems and for exporters to re-inject their earned foreign currency to domestic forex market.
Secondary foreign exchange market was inaugurated in early July to allow exporters of non-oil commodities to sell their foreign currency earnings to importers of consumer products.
HJ/MA