Petchem companies inject $4b to secondary forex market
September 13, 2018 - 0:2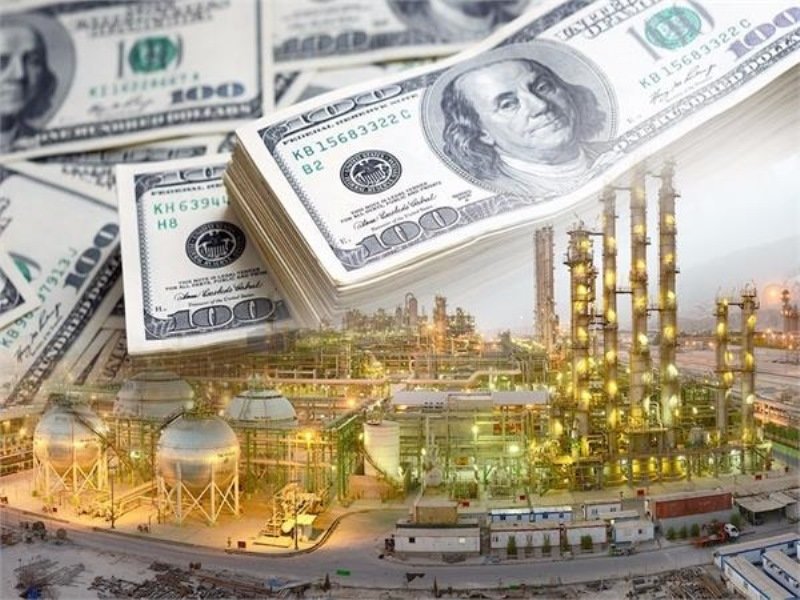 TEHRAN- Since the beginning of the present Iranian calendar year (March 21, 2018), petrochemical companies have entered $4 billion of foreign currency to the country, general Secretory of Iran's Association of Petrochemical Industry Corporation (APIC) told IRIB on Wednesday.
"During the past month, petrochemical companies have supplied 73 percent of the required foreign currency of the secondary forex market," Ahmad Mahdavi Abhari said.
According to the announcement of the Public Relations Office of Iranian Oil Ministry all the foreign currency earned from exports of petrochemical companies' products has been regularly pumped into the Forex Management Integrated System, locally known as NIMA, in a bid to address the country's currency needs.
NIMA, which seeks to boost transparency, create competitiveness among exchange shops and a secure environment for traders, is a new chance for importers to supply their required foreign currency without specific problems and for exporters to re-inject their earned foreign currency to domestic forex market.
Secondary foreign exchange market was inaugurated in early July to allow exporters of non-oil commodities to sell their foreign currency earnings to importers of consumer products.
HJ/MA