Tehran book café to review works by Mikhail Bulgakov
January 8, 2019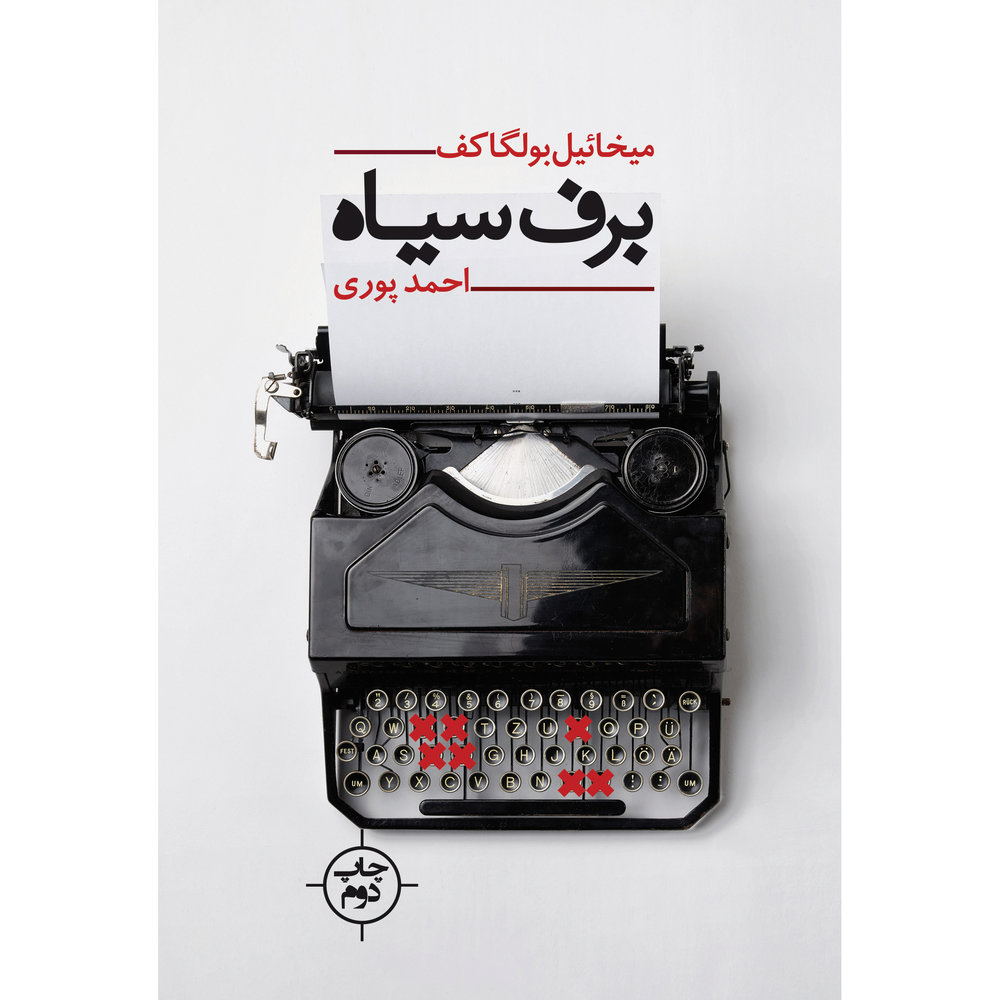 TEHRAN – A number of Iranian literati will come together for a session at the Nimaj Publications Book Café in Tehran on Friday to review works by Russian writer Mikhail Bulgakov and theater in the Soviet Union.
The meeting will focus on Bulgakov's unfinished novel "Black Snow: A Theatrical Novel", which was written in 1936 after his final break with the Moscow Art Theater.
Published in 1967, 27 years after Bolgakov's death, the book is about Moscow's theatrical world, Soviet politics, censorship and the writers' world.
The Iranian translator of the book, Ahmad Puri, stage director and playwright Reza Sarvar and writer and translator Asghar Nuri will attend the session.
Photo: Front cover of the Persian version of "Black Snow: A Theatrical Novel" by Mikhail Bulgakov.
ABU/MMS/YAW