Tehran to host doors, windows exhibition in late Jan.
January 12, 2019 - 21:59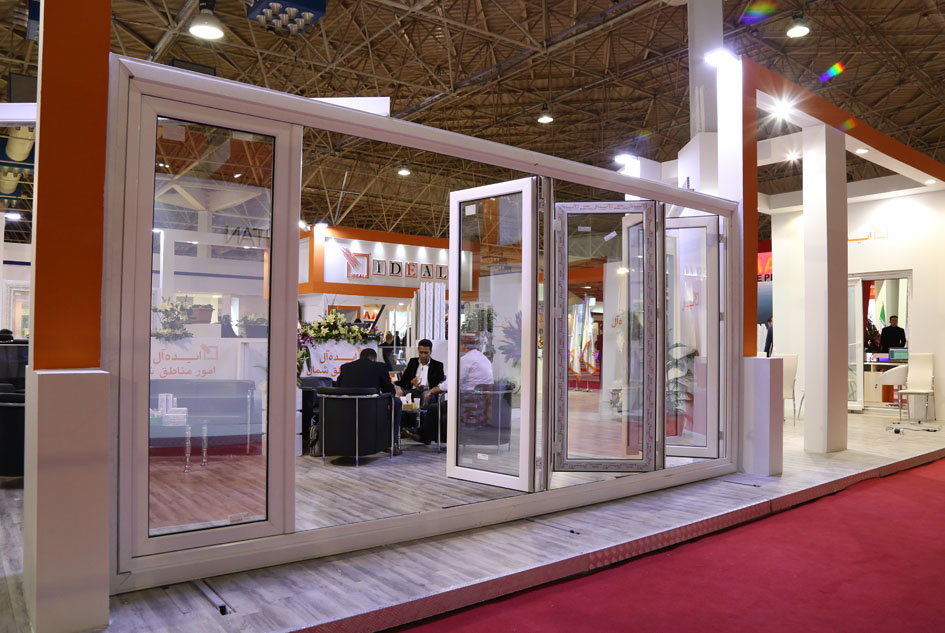 TEHRAN – The tenth edition of Iran's Doors and Windows Technology International Exhibition (Do-WinTech 2019) is due to be held on January 23-26 in Tehran, IRIB reported.
During the four-day event, over 350 domestic and foreign companies will gather at the Tehran International Permanent Fairgrounds to showcase their latest products and services.
The exhibition will cover a variety of areas including porticos and frames, machinery and manufacturing tools, assembly and production lines, robotic systems and industrial automation, sliding doors and etc.
Introducing the industry's potentials and capacities, presenting a platform for attracting investment and familiarizing visitors with the role of this industry's products in optimizing energy usage are among the main goals of the exhibition.
EF/MA