Ambassador slams EU approach toward terrorism
January 13, 2019 - 22:26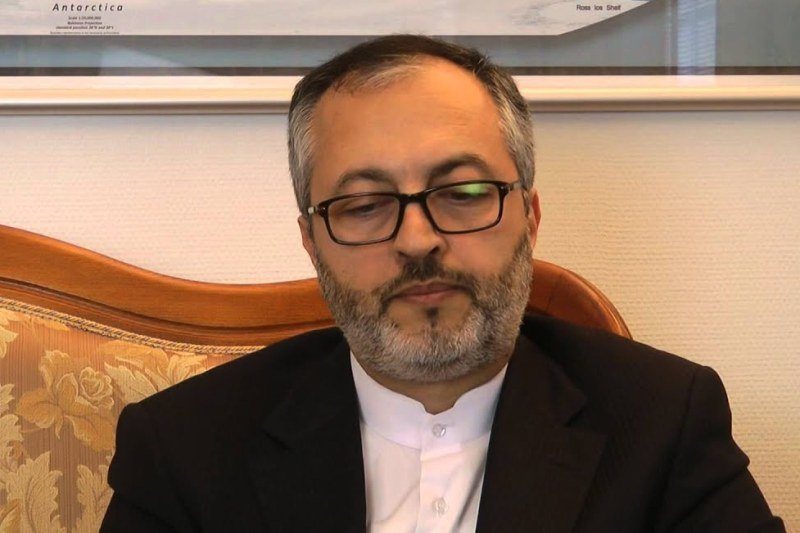 TEHRAN – Iranian Ambassador to Copenhagen Morteza Moradian on Saturday criticized Europe's double standard in war on terrorism.
In a tweet, Moradian criticized "fighting terrorism with a European style," saying such an approach is not acceptable, Mehr reported.
"Hosting an array of terrorist groups and ironically imposition of sanctions on the victims of the very same groups and at the same time assuming the gesture of fighting terrorism while using it as a tool, are tantamount to following a double standard policy in dealing with terrorism," he wrote.
MH/PA