Boeing 707 cargo plane crashes near Tehran, claims 16 lives 
January 14, 2019 - 10:22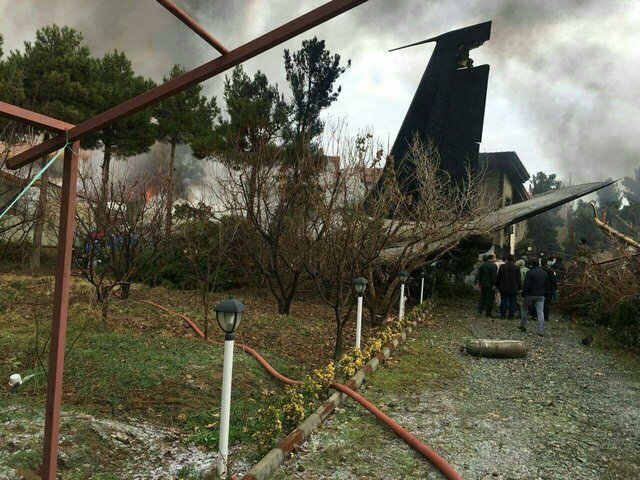 TEHRAN — A Boeing 707 cargo plane, with 17 people on board, crashed in Safadasht, near Tehran, on Monday morning, leaving 16 dead and one injured , the ISNA news agency reported. 
According to Emergency Medical Services Organization direcotr Pir Hossein Kulivand, the flight engineer was still alive and transferred to hospital.
The plane took off from Bishkek Manas International Airport in Kyrgyzstan and planned to land at Payam international airport, however, it was forced to make an emergency landing and crashed into a residential complex about 8.30 a.m. local time.
Kulivand said the residential complex was vacant.
Ambulances and firefighters were sent to the scene, immediately.
Nasser Charkhsaz, head of Alborz province's Red Crescent Society, said the reason behind the crash is still unknown.
MQ/MG