Discover Rayen on the margins of Iranian desert
January 14, 2019 - 22:34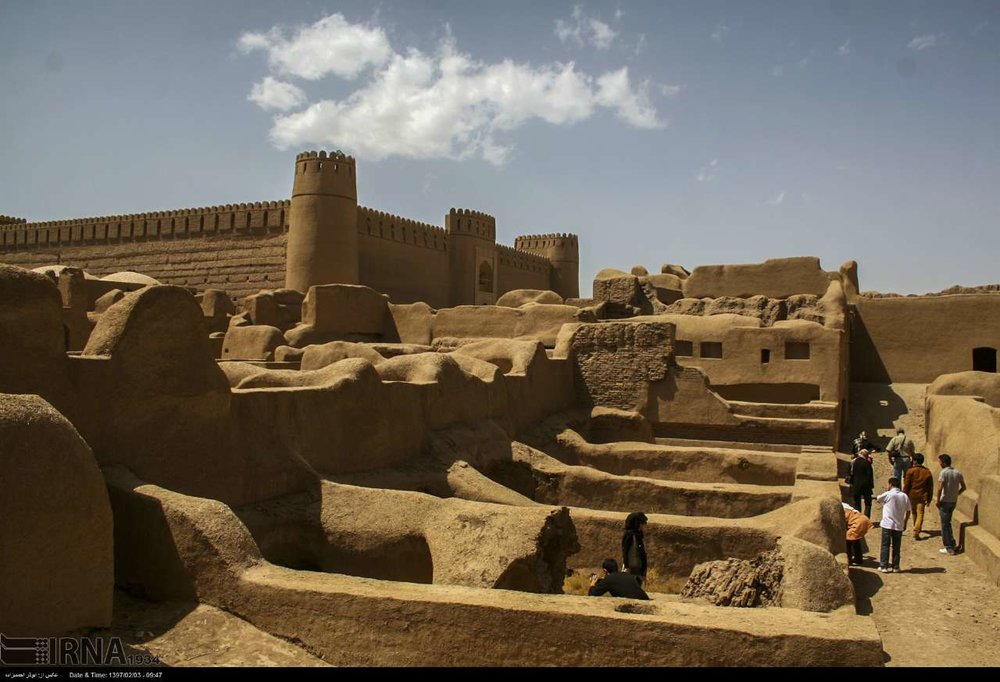 TEHRAN - Under the glare of blazing sun and on the margins of a harsh desert lies the ancient city of Rayen.
The history of life in Rayen goes back to the times of Sasanian dynasty (226-651) and even deeper.
Situated in southeastern Kerman province, Rayen is home to a centuries-old mudbrick castle of the same name (Arg-e-Rayen or Rayen Castle), which is a tourist destination.
The adobe castle is still standing tall after tolerating several earthquakes and other natural disasters, which have been flattened similar nearby structures.
Covering an area of about 20,000 square meters, the castle was inhabited until 150 years ago and some experts believe it is at least 1,000 years old.
According to rayen.ir, marble mines, which are scattered near the city, have a worldwide reputation. Such marbles have been used to decorate the holy shrine of Imam Ali (AS) and to build the monument Taj Mahal.
Agriculturally speaking, Rayen is a rich area in producing various fruits such as pistachios, walnuts, pomegranates, grapes, pears, strawberries, cherries, peaches and apricots.
Rayen is also famous for its handicrafts. Some natives of Rayen are very skillful at crafting metal works particularly making knives.
Paleontologists believe that Rayen is the undetected treasure which can divulge untold secrets of the past. Rayen requires and deserves more exploration and examination.
The big and sprawling Kerman province has been a cultural melting pot since antiquity, blending Persians with subcontinental tribe dwellers. It is home to myriad historical sites and scenic landscapes such as Bazaar-e Sartasari, Jabalieh Dome, Ganjali Khan Bathhouse, Malek Jameh Mosque and Shahdad Desert to name a few.
AFM/MG