14 arrested in paper import cases
January 15, 2019 - 22:50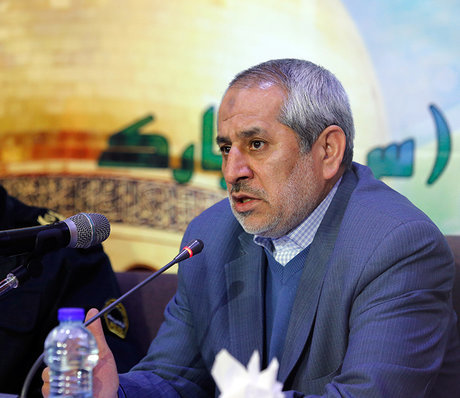 TEHRAN – Tehran Prosecutor Abbas Jafari Dolatabadi says 14 people have been arrested in cases related to paper import, while three of the main culprits have fled abroad.
With regard to the issue of paper, there are two cases, Jafari Dolatabadi said, adding that one group received foreign currency at a lower exchange rate from the government for paper import but exchanged the currency in the market and did not import paper.
The second group, according to the prosecutor, imported paper but sold the imports at a higher price, which worsened the issue of paper.
MH/