Three arrested for disrupting petrochemical market
February 3, 2019 - 20:35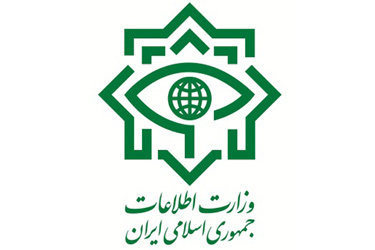 TEHRAN – The Intelligence Ministry announced on Sunday that its forces have dismantled a major group of dealers in the central province of Yazd for disrupting the petrochemical market, Mehr reported.
Three elements of the group have been arrested, the ministry said, adding that the group had bought subsidized raw materials used in the petrochemical industry and sold them with higher prices in the market.
The proceeds from the group's financial crimes are estimated to amount to 3 trillion rials, it said, adding that further investigations are underway.
MH/PA