Tehran bookstore to review Bernard Malamud's short stories 
January 21, 2019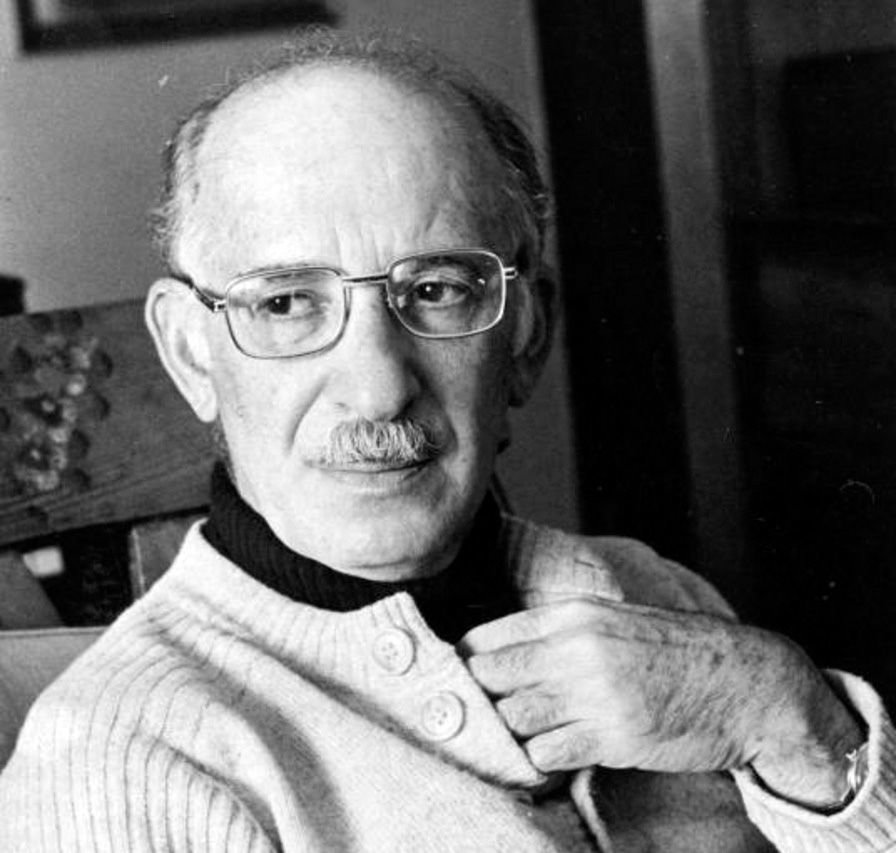 TEHRAN – A number of short stories written by American novelist and short story writer Bernard Malamud (1914–1986) will be reviewed in a session to be held at Tehran's Derakht-e Bakhshandeh Bookstore on Friday.
Several of Malamud's short stories have been translated into Persian by Amir-Mehdi Haqiqat in a single book released by Ofoq Publications in 2014 under the title of "The Shoes of the Servant and Some Other Stories".
Author and critic Mehdi Yazdani-Khorram will join translator Haqiqat in the session.
"The Fixer", the writer's best-known novel, which won the National Book Award in 1966 and the Pulitzer Prize for Fiction, as well as "The Tenants" are among other novels by Malamud published in Persian.
Malamud brought to his fiction the need to ask serious questions in the guise of compelling, page-turning stories. In stories set in America, Europe and Russia, Malamud's characters speak in a rich, provocative language that captures the ear and shows a master eavesdropper at work.
Photo: Bernard Malamud in an undated photo.
RM/MMS/YAW