By staff and agency
EU says SPV to be launched 'very soon'
January 25, 2019 - 17:42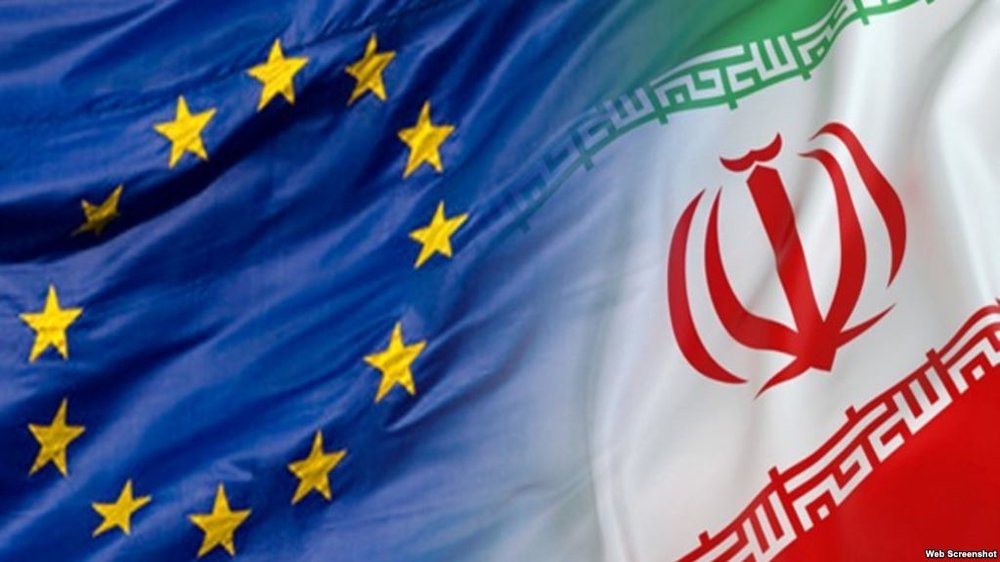 The European Commission said it's seeking to launch "very soon" a special purpose vehicle (SPV) to help European companies bypass U.S. sanctions on Iran.
Three European diplomats said the official unveiling could come as early as Monday, Bloomberg reported on Thursday.
"The SPV preparations have progressed; they are at an advanced stage," Maja Kocijancic, spokeswoman for EU diplomatic chief Federica Mogherini, said on Thursday.
The four EU diplomats who commented on the timetable all declined to be named because of the sensitivity of the matter. One of them cautioned that while the official launch had been set for Jan. 28, outstanding issues meant there could be a short delay. EU member states have agreed the SPV should be finalized by the end of the month, the diplomat said. Another diplomat said that while Jan. 28 was in play, the date had been pushed back before.
French Foreign Minister Jean-Yves Le Drian told the French parliament's foreign affairs committee on Wednesday that the SPV should be established in the coming days.
"It will work as a sort of clearing house that will allow in euros for Iran to benefit from some of its oil resources and at the same time buy essential products from the main three main (European) partners," Press TV quoted him as saying.
SPV is a European Union's initiative intended to protect trade with Iran against newly reimposed U.S. sanctions.
President Donald Trump withdrew the U.S. unilaterally from the 2015 nuclear deal in May and ordered sanctions against Iran. The first round of sanctions went into force on August 6 and the second round, which targets Iran's oil exports and banks, were snapped back on November 4.
In an interview with the European Council on Foreign Relations published on January 11, Mogherini said that the United States cannot impose its policies on the 28-nation bloc's legitimate trade relations with Iran.
NA/PA