Iran secures seat at WFTGA
January 26, 2019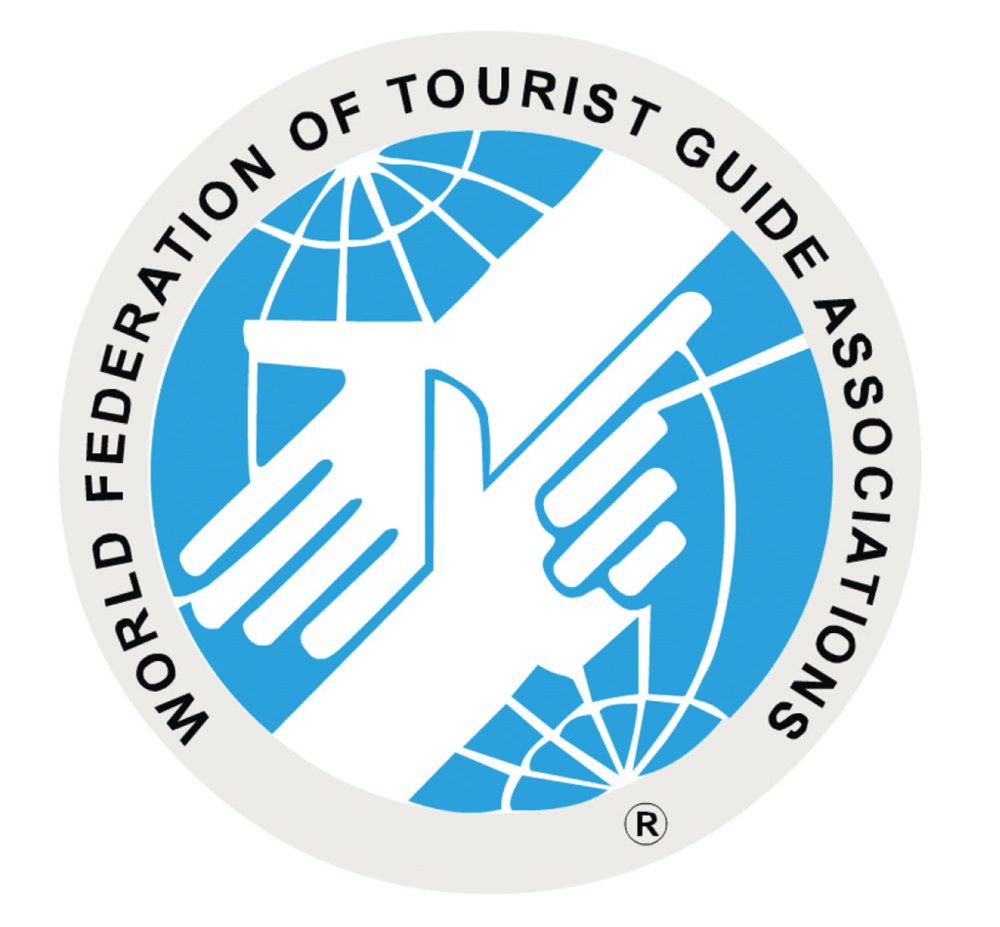 TEHRAN – Iran has won a seat at the World Federation of Tourist Guides Association, securing the position for the second consecutive year, Mehr reported.
The voting took place during the 18th WFTGA Convention, which is running in Tbilisi, Georgia from January 21 to 27.
Iranian travel associate Arash Nooraghaei earned 26 votes in favor, out of 39. There were other international electees as well, the report said.
WFTGA came into being as a result of proposals put forward at the first International Convention of Tourist Guides, in February 1985.
The Federation was officially registered as a non-profit organization under Austrian law after a second Convention held in Vienna in 1987.
AFM/MQ/MG