Hashemi recounts ordeal during time in U.S. jail
January 26, 2019 - 20:6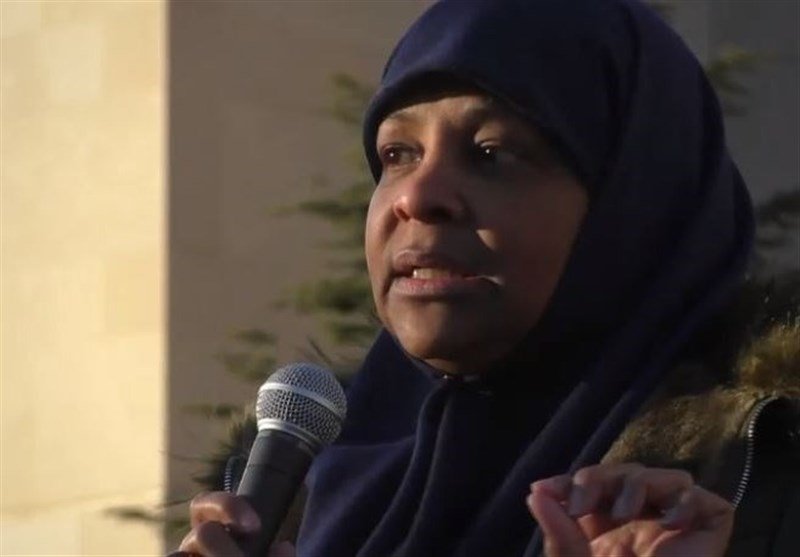 TEHRAN – Rallies were held in some cities in the world to protest the U.S. legal system, in the wake of the Federal Bureau of Investigation (FBI)'s imprisonment of Press TV anchor Marzieh Hashemi.
In an address to demonstrators gathered in Washington, D.C. on Friday, Hashemi recounted her ordeal during her time in jail and mistreatment by the American justice system, Tasnim reported.
"It can be called whatever they want to call it, but I was kidnapped from the St. Louis airport. Fortunately my son Reza was with me otherwise who knows what could have happened. You can be made to disappear very easily," she said.
MH/PA