Larijani to Arabs: Normalizing ties with Israel is disgraceful
January 31, 2019 - 1:2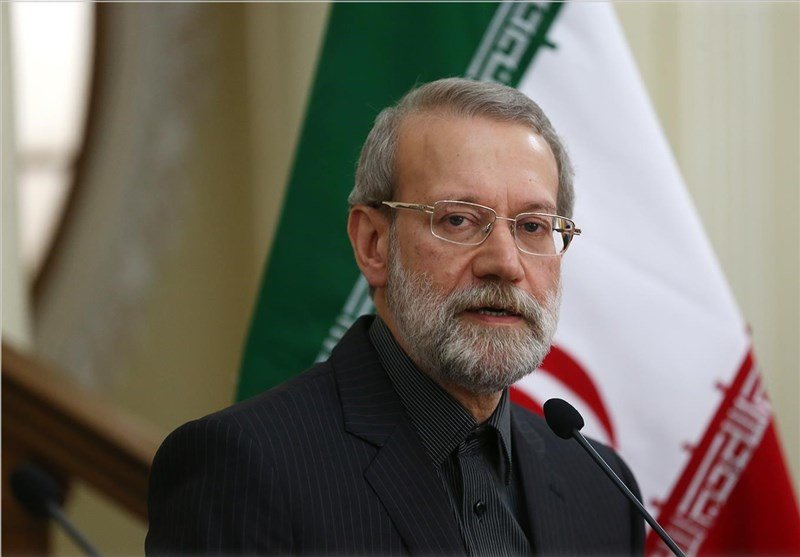 TEHRAN – Parliament Speaker Ali Larijani said on Wednesday the project of normalizing relations between Israel and Arabs has been launched, describing the move as "dark stain" on the Muslim countries' dignity.
Larijani made the remarks in a meeting with Abdelhamid Si Afif, chairman of the Committee on Foreign Affairs, Cooperation and Emigration of the National Popular Assembly of Algeria.
The speaker also attacked the U.S. peace plan for the Israeli-Palestinian conflict known as "the deal of the century", saying by the "fake plan", the Americans are seeking to reduce the Palestinian issue to the situation in the Gaza Strip.
MH/PA