India's 2019 budget allocates $21m to invest in Chabahar development
February 3, 2019 - 20:16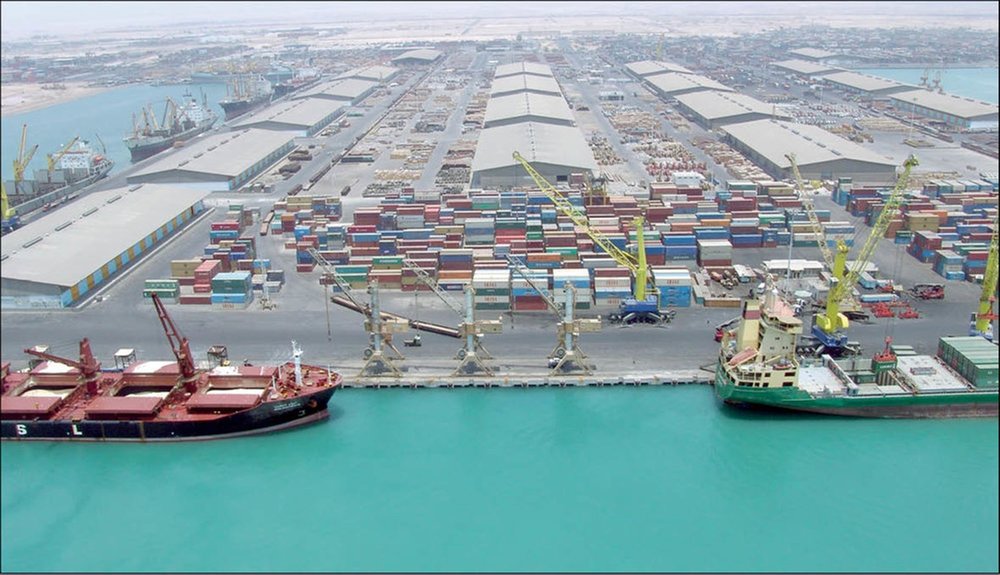 TEHRAN- The Indian government in its budget for 2019 has allocated 1.5 billion rupees ($21 million) for development of Iran's southeastern port of Chabahar, the Financial Express reported on Saturday.
"For Chabahar port, New Delhi's key connectivity plan with Afghanistan and central Asia remained unchanged from the previous year at Rs 150 crore", the report read.
In October 2018, Iran, India and Afghanistan inked an agreement on transit of goods via Chabahar.
The agreement was signed in Tehran during the first meeting of coordination council of agreement on the establishment of an international transport and transit corridor among Iran, India and Afghanistan (Chabahar Agreement).
These three countries had signed a trilateral transit agreement in Tehran in May 2016, which allows them open new routes to connect among themselves via converting Chabahar Port into a transit hub bypassing Pakistan.
Then during the visit of the Iranian president to India in February 2018, the lease contract for Shahid Beheshti Port-Phase 1 was signed between Iran's Ports and Maritime Organization (PMO) and India's Ports Global Limited (IPGL).
India then inaugurated a headquarters called India Ports Global Chabahar Free Zone (IPGCFZ) at the port to help it commit to its part in the accord.
India's commercial operations began at Chabahar with the arrival of a Cyprus registered bulk carrier bearing 72,458 million tons of corn (imported from Brazil) at the port on December 30.
MA/MA