"The Blood of God" on miracle screens at Fajr filmfest 
February 4, 2019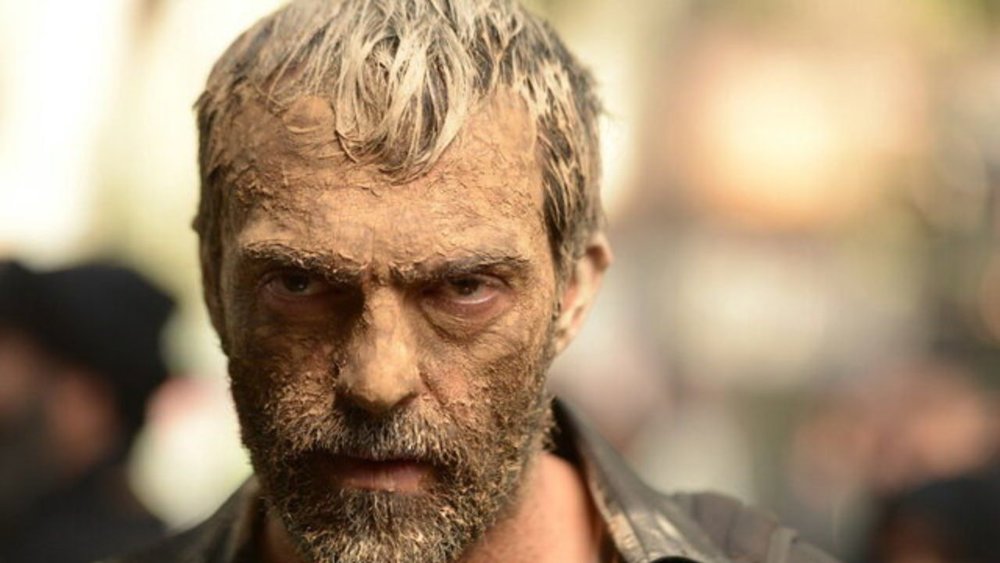 TEHRAN – The 37th Fajr Film Festival has screened "The Blood of God" that features Iranians' belief in miracle and their respects for Imam Hussein (AS).
"I believe that Imam Hossein (AS) is alive and lives among us and in our lives, we need such miracles," Director Morteza-Ali Abbas-Mirzai said in a press conference held after a screening of his film on Sunday.
He said that several Iranian superstars have rejected his proposal to play a role in his film and added that most of them are unwilling to engage on religious-themed movie projects.
Producer Siavash Haqiqi also confirmed the remarks and said, "For years, we had let superstitions dominate religious beliefs in society naturally people are bound to push such movies away."
Photo: A scene from "The Blood of God" by Morteza-Ali Abbas-Mirzai
ABU/MMS