'Iranian traditional medicine effective on reducing cancer pain'
February 4, 2019 - 23:17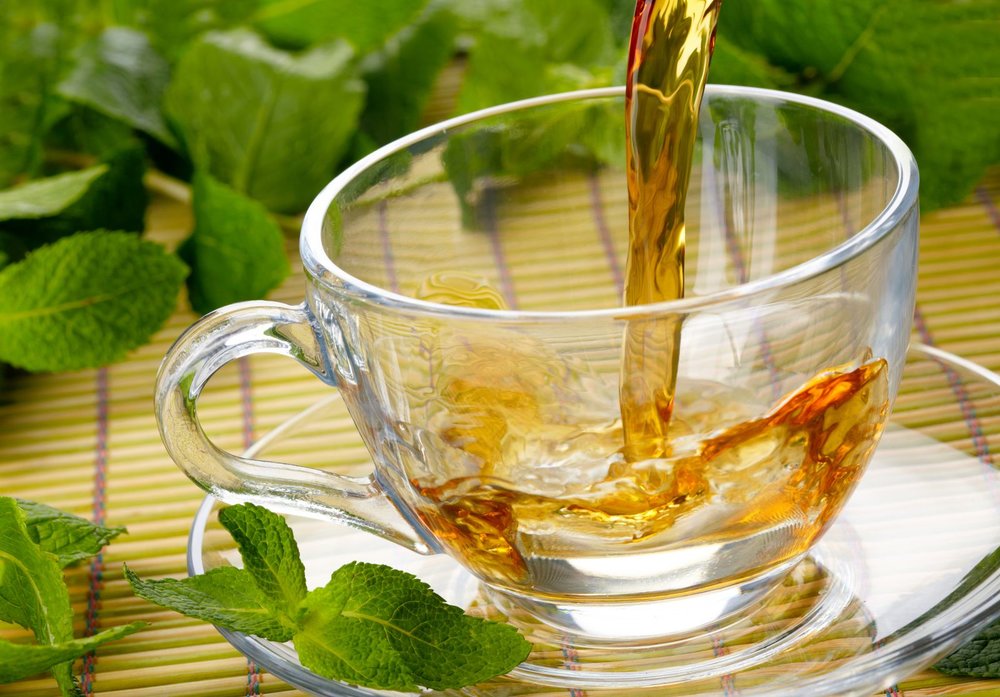 TEHRAN — Iranian traditional medicine can effectively help in reducing pain among patients with cancer, head of Iranian Society of Radiotherapy Oncology has said.
Herbal medicine can have soothing effects on patients with cancer and make them less anxious, Fars news agency quoted Mohammadreza Qavam-Nasiri as saying on Monday.
Traditional medicine cannot treat cancer and can only help in alleviating the pain, he highlighted, adding that, early diagnosis of cancer and receiving prompt treatment can help in treating it.
Chemotherapy cannot be replaced with traditional medicine and families should note that they should complete treatment course to get the best result, he concluded.
MQ/MG