'Taliban can open office in Kabul': Ghani
February 11, 2019 - 23:52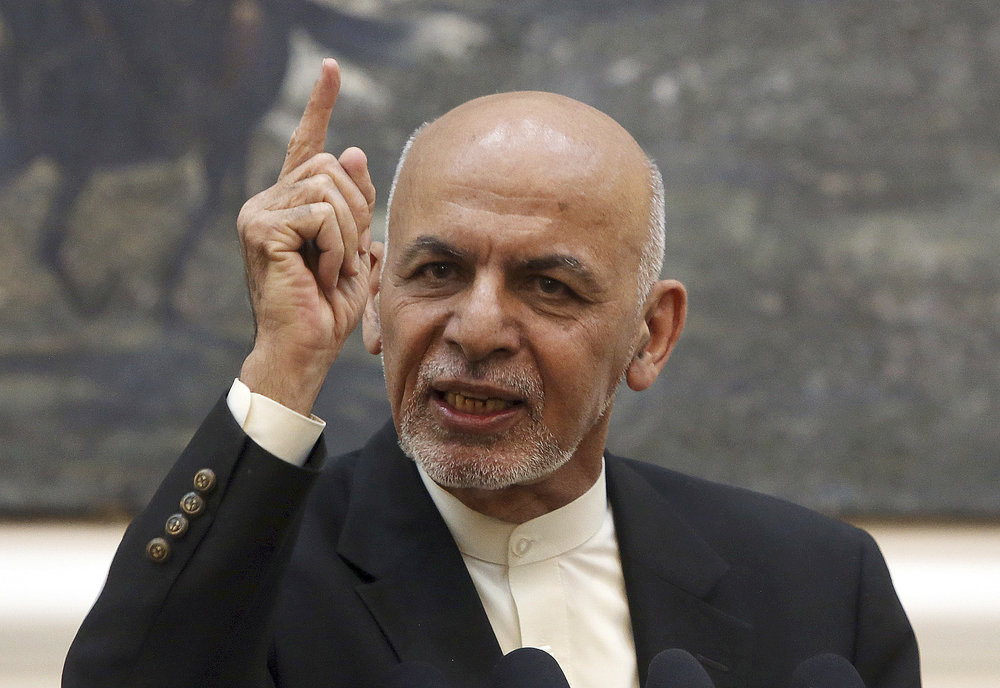 TEHRAN - With the Taliban directly engaging with the U.S. and regional countries, Afghan government led by Ashraf Ghani has been completely sidelined. But, President Ghani has not given up. He says he is ready to pay the ultimate sacrifice for peace and stability in Afghanistan.
During his visit to eastern Nangarhar province on Sunday, President Ghani said the Afghan government is ready to allow the Taliban to open an office in Kabul, Kandahar or Nangarhar.
He said "a sustainable peace and a peace with dignity" will come to the country and for this, he is ready to even sacrifice his life.
Ghani, who came to power in 2014 following an agreement with his main rival Dr. Abdullah Abdullah brokered by the U.S., has doggedly wooed the insurgent group for direct negotiations with the government in Kabul.
However, despite the offers, the Taliban has refused to hold talks with the Afghan government, considering it a "puppet" of Western regimes.
Taking a potshot at Afghan politicians who went to Moscow to hold talks with a Taliban delegation, Ghani said it serves no purpose as they lack the implementation power.
"We want peace in Mecca. Is that satisfactory or Moscow?" asked Ghani. "The nation says that they (Afghan politicians and Taliban members) did not go to Mecca but they went to Moscow (for talks on peace); therefore, they should answer to this question."
Ghani said he is expected to give up his position — for peace – but he has been elected by the people and there will be no compromise on that.
Delegates who attended the Moscow talks, said the main message to emerge from the meeting was that the war should end and channels to facilitate peace need to be explored.
Meanwhile, Patrick Shanahan, the U.S. acting secretary of defense, arrived in Afghanistan on Monday on an unannounced visit. He will holds talks with Afghan President Ghani.