'Peaceful Afghanistan in interest of region'
November 6, 2018 - 7:45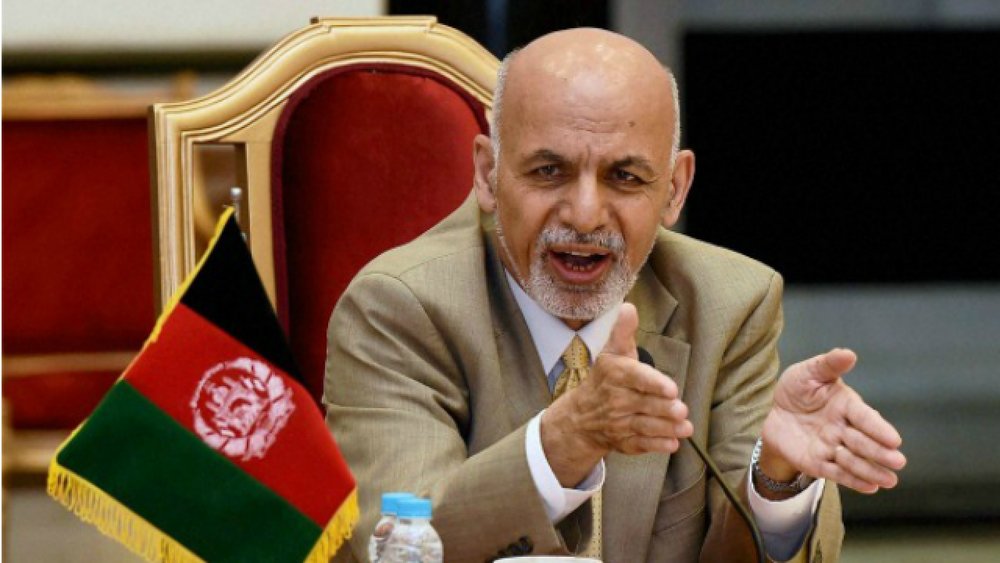 TEHRAN - Afghan President Ashraf Ghani has said that a peaceful Afghanistan is in the best interest of the region, especially Pakistan so all the regional countries should come together to ensure peace in Afghanistan.
Addressing media persons in Kabul on Sunday, President Ghani said the war-ravaged country wants peace with Pakistan and good working relations based on mutual interests.
He said that any third party cannot be given the right to play an arbitrary role in peace talks between Afghanistan and Pakistan.
Commenting on talks with the Taliban, the Afghan President said the insurgent group was ready for inter-Afghan peace dialogue to be hosted by the Russian government.
Ghani urged the Taliban to lay down arms, establish contacts with foreigners and return to normalcy.
It is worth mentioning here that talks between the Afghan government and the Taliban's political office in Doha are likely to hold peace talks on November 9 2018, in Moscow.
According to the Russian Foreign Office, representatives from Pakistan, China, India, Iran and five states of the Soviet Union have also been invited to participate in international talks.
The security situation has alarmingly deteriorated in Afghanistan in recent years with Taliban remodeling their offensives and Afghan security forces finding themselves in a difficult situation. The fragile political leadership has also compounded the problems of security. Afghanistan will go to polls early next year and President Ghani has decided to run for the highest office again.