Iran-Taliban talks can help restore peace in Afghanistan: MP
January 6, 2019 - 22:24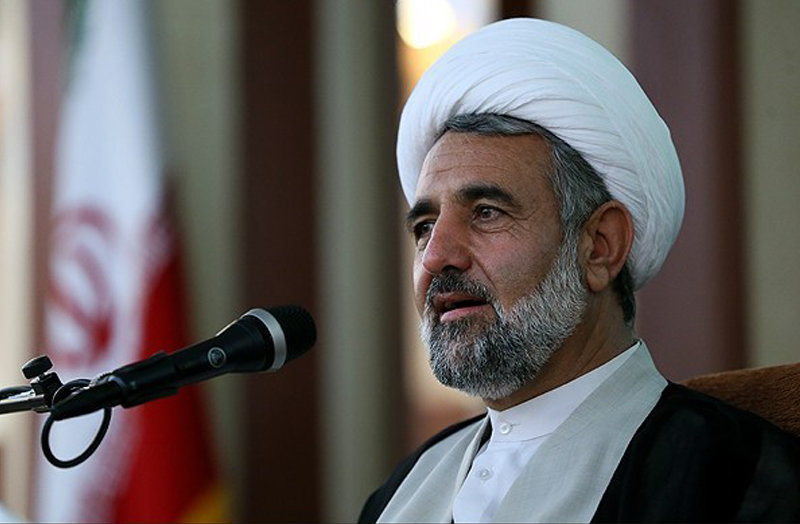 TEHRAN - MP Mojtaba Zonnour has said that talks between Iran and Taliban can help restore peace in Afghanistan.
The remarks by Zonnour came days after Iran officially confirmed that it has been holding talks with the Taliban with the prior knowledge of the Afghan government in order to help bring security to the central Asian country.
"More understanding between the Afghan government and Taliban will limit the Takfiris and prevent exacerbation of the situation," ISNA quoted him as saying on Sunday.
Zonnour, representing Qom in the parliament, said the Afghan government has accepted Taliban as a reality.
"So, there must be a relation between the Afghan government and Taliban to establish peace in the country… and this will be beneficial to us," he noted.
The Foreign Ministry announced that Iranian diplomats held a meeting with a Taliban delegation in Tehran on December 30. Abbas Araqchi, the deputy foreign minister for political affairs, headed the Iranian negotiating team.
Araqchi met Afghan President Ashraf Ghani in Kabul on Saturday. The office of the Afghan president said Araqchi briefed Ghani about the meeting between Iranian officials and the Taliban.
During the meeting, the two also exchanged views about a range of issues, including ways to boost bilateral relations between the two neighboring countries and a better use of Iran's Chabahar port.
NA/PA