Karzai: Iran-Taliban talks surely benefits Afghanistan
January 10, 2019 - 11:55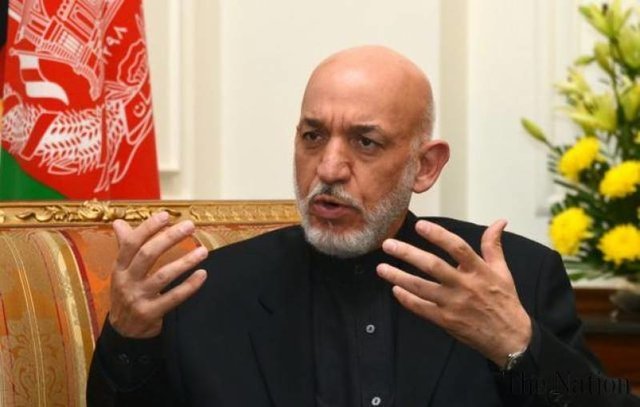 TEHRAN - Former Afghan President Hamid Karzai has said that Iran-Taliban talks is quite beneficial to Afghanistan.
"Iran is in contact with the Taliban which is definitely beneficial to Afghanistan," he told ISNA in an interview published on Wednesday.
The Foreign Ministry announced that Iranian diplomats held a meeting with a Taliban delegation in Tehran on December 30. Abbas Araqchi, the deputy foreign minister for political affairs, headed the Iranian negotiating team.
Araqchi visited Kabul on January 5 to brief senior Afghan officials, including President Ashraf Ghani, on Iran's talks with Taliban representatives.
Defense Minister Amir Hatami said on Monday that Iran's talks with Taliban are aimed at restoring peace and stability to Afghanistan.
NA/PA