Center for labor children vocational training opened in Tehran
February 12, 2019 - 22:44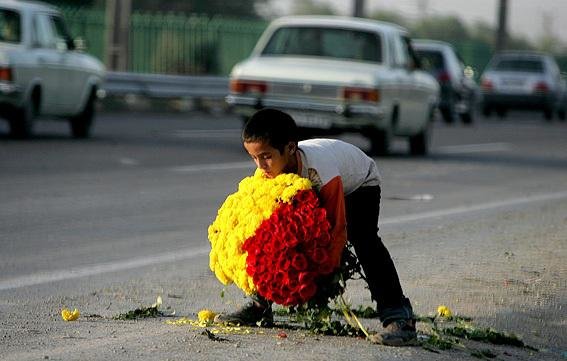 TEHRAN – The 20th center offering skill development training to the labor children was inaugurated on Monday in district 10 of the capital, ISNA reported.
The center, called Parto (literally meaning ray of light), provides labor children with skill training and vocational education in order to have better job opportunities. According to the report the number of such centers have increased to 20 across the capital.
A ceremony was held to inaugurate the 20th center attended by the officials and representatives from Tehran Municipality, the report added.
Earlier in December 2018, a vocational training center called Khaneye Mehr (literally meaning house of kindness) has been inaugurated in Alborz province to support labor children in generating job and income, as way to reduce social harm.
Also, a restaurant offering free warm food to the labor kids have been established, providing and distributing healthy meals, along with nutritional education.
FB/MQ