Trump after winning Iran back to his side: ex-officer
February 12, 2019 - 20:53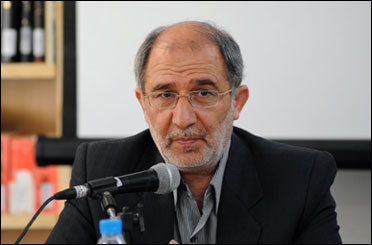 TEHRAN – A former senior Islamic Revolution Guard Corps (IRGC) commander has said President Donald Trump aims to win Iran back to Washington's side.
In an interview with the Etemad newspaper published on Tuesday, Hossein Alaei said Trump believes Iran must not oppose America's policies in the Middle East. He said Trump wants Iran to obey the U.S. like the Shah's time.
Trump is after negotiations with Iran from a position of power in order to impose his policies on the Islamic Republic and sign an agreement with Iran to get rid of Tehran's nuclear and missile programs for good, he commented.
MH/PA