Expediency Council delays vote on Palermo for two weeks
February 16, 2019 - 20:31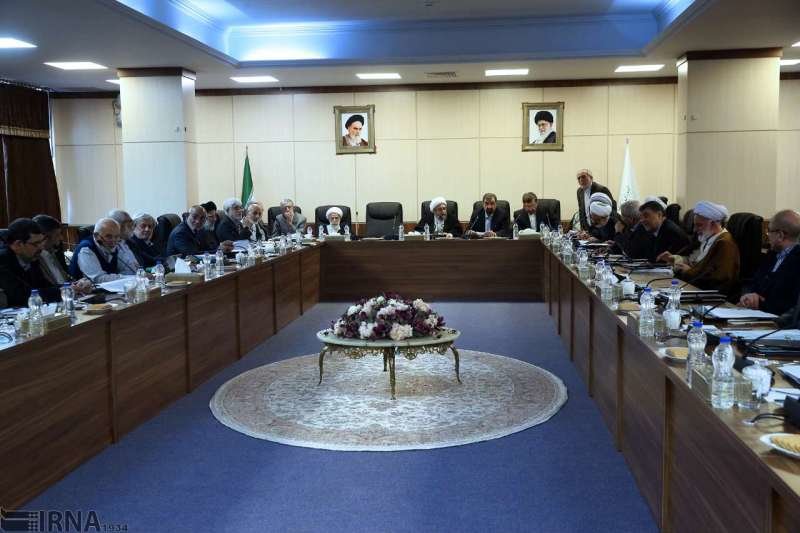 TEHRAN – Iran's Expediency Council will continue studying the Palermo bill in the next meeting which will be held in two weeks, a member of council said on Saturday.
"In today's meeting, the number of those who were for the bill and against it was high. So, we did not hold voting and left it for the next meeting," Gholamreza Mesbahi-Moghadam told IRNA.
The study of the bill is in line with an effort by Iran to join the Financial Action Task Force (FATF).
The United Nations Convention against Transnational Organized Crime (UNTOC), which is also called the Palermo Convention, is a 2000 United Nations-sponsored multilateral treaty against transnational organized crime.