Iran's snooker player Hossein Vafaei dreams of becoming world champion
February 18, 2019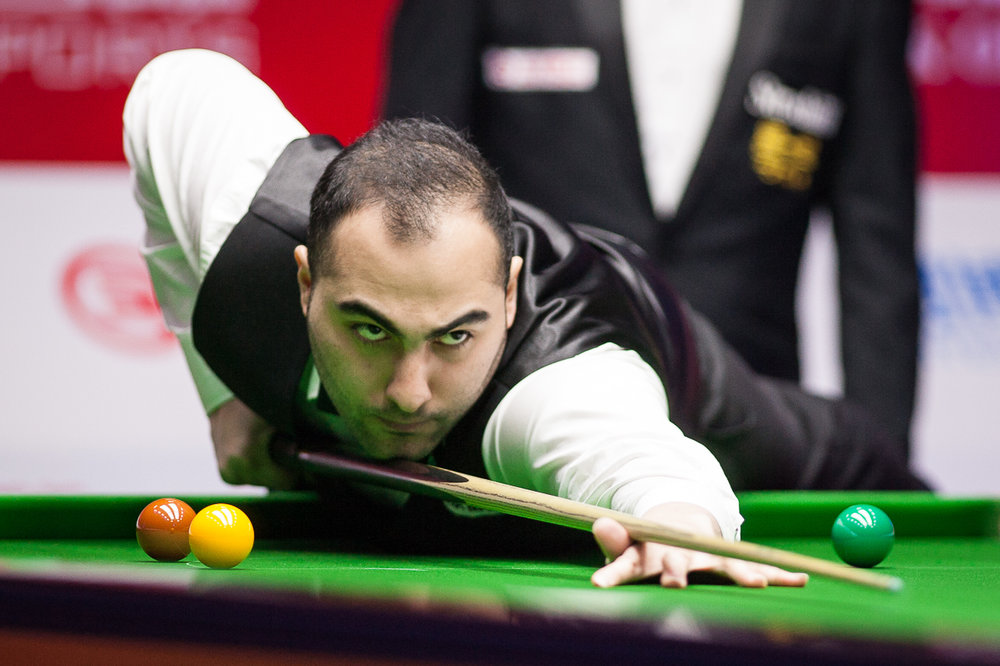 TEHRAN – Iranian snooker player Hossein Vafaei stole the show in the 2019 Welsh Open and now the 24-year-old dreams of becoming a world champion.
Vafaei defeated world number one Mark Selby 4-3 in Welsh Open but lost to eventual champion Neil Robertson from Australia and failed to book a final berth.
The Iranian snooker player did a great job, edging past Selby but he wants more.
Englishman Selby praised Vafaei after losing to him.
"He's not been in that situation many times, for him to clear with the composure he did to get to a quarter-final, he's obviously showed he's got what it takes to get to the top," said Selby.
"I've always rated him. He's doing well to climb up the rankings with the minimum amount of tournaments he's playing. All credit to him in the end," he stated.
Hossein Vafaei, ranked 37 in the world, hopes to climb up in the ranking after his brilliant performance in the welsh Open.
"It was a big test for me. Beating the world number one has helped me regain my confidence. I wanted to prove myself I could be a world champion in the future. When I was playing Selby, I was just thinking about beating him and thank God it went well," Vafaei said.
"From now on, I concentrate on being among the top 16 because it can be enormously advantageous to my career. I want to hoist my flag in the world," Vafaei said.