India withdraws security of Kashmiri separatists
February 19, 2019 - 10:1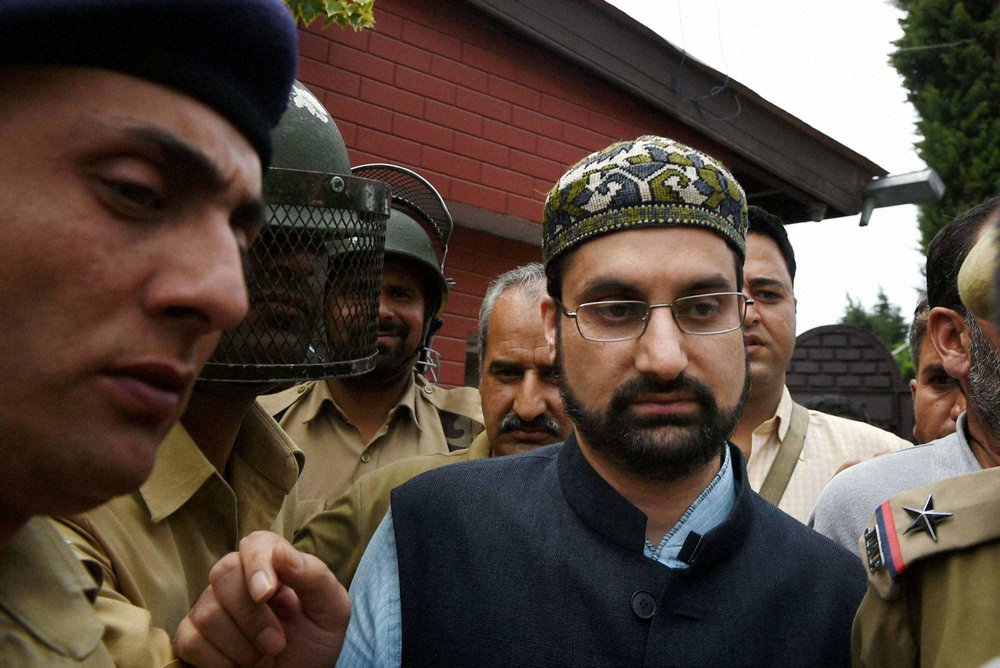 TEHRAN _ Stung by the deadly attack on its security forces in Indian-controlled Kashmir on Thursday, Indian government has decided to withdraw security cover of separatist leaders in the region.
The security cover of six separatist leaders, including the chairman of Hurriyat Conference and leading cleric Mirwaiz Umar Farooq, was withdrawn Sunday.
Besides Mirwaiz, the security cover of senior separatist leaders Abdul Gani Bhat, Bilal Lone, Hashim Qureshi, Fazal Haq Qureshi and Shabir Shah was also withdrawn.
The state government in consultation with the center had provided them security cover, keeping in mind the threat to their lives from some militant groups, according to reports.
Pertinently, militants had killed Umar's father Mirwaiz Farooq in 1990 and another senior separatist leader Abdul Gani Lone in 2002.
According to the order, all security and vehicles provided to the separatists will stand withdrawn by Sunday evening.
No security forces or cover will be provided, under any pretext, to them or any other separatists. If they have any other facilities provided by the government, they are to be withdrawn forthwith.
India's home minister Rajnath Singh, during his visit to Srinagar on Friday, said security given to people "getting funds from Pakistan and its snooping agency ISI" should be reviewed, in an indirect reference to pro-freedom leadership.
"Some elements in Jammu and Kashmir have links with the ISI and terrorist organizations. Their security should be reviewed," he had said after reviewing security in the aftermath of the dastardly terror attack that killed at least 44 military personnel.