5 arrested for disrupting forex market
February 19, 2019 - 9:25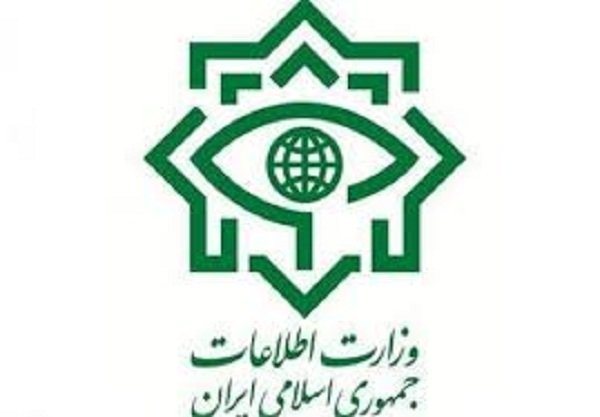 TEHRAN – Iranian intelligence forces have arrested 5 members of a group for disrupting the foreign currency market.
The individuals were arrested by forces of Mazandaran Province's intelligence office, Mehr reported.
Disrupting economy, illegal foreign currency trading, illegal acquisition of capital, forgery and presenting false documents are among the charges against the individuals.
Intelligence forces also confiscated 21 billion rials (around $500,000) from them and blocked the transfer of 20 million euros.
MH/PA