A "superfood" medicinal plant industrialized  
February 20, 2019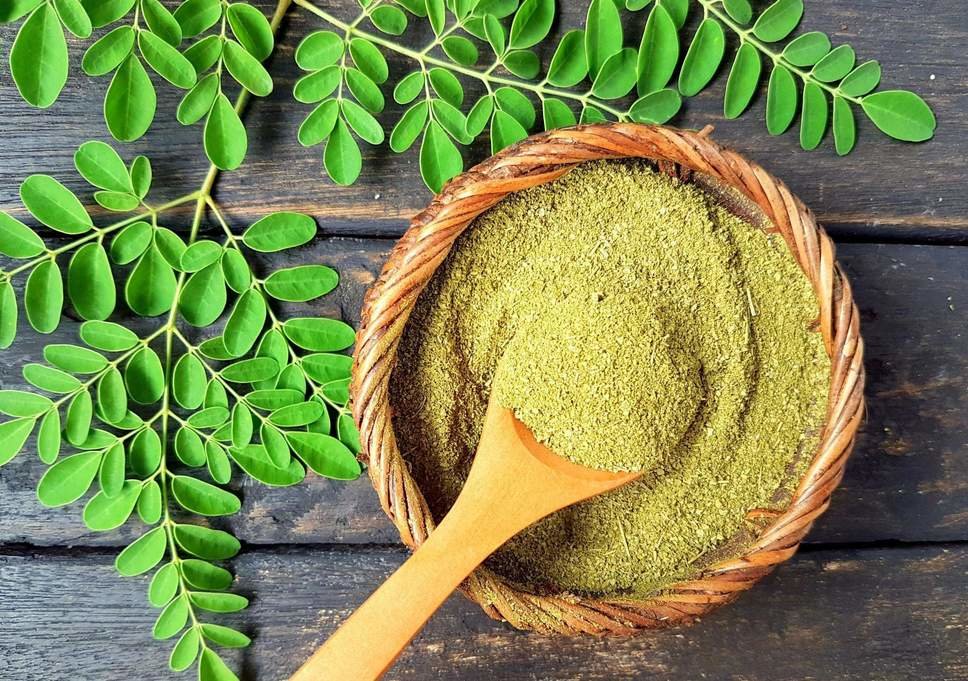 TEHRAN- Researchers at the National Institute of Genetic Engineering and Biotechnology successfully extracted peptides isolated from seeds of a tropical tree, Moringa. 
Moringa, native to parts of Africa and Asia, is the sole genus in the flowering plant family Moringaceae. The most widely cultivated species is Moringa oleifera, a fast-growing, drought-resistant tree, native to tropical and subtropical regions of South Asia. It is widely cultivated for its young seed pods and leaves used as vegetables and for traditional herbal medicine. It is also used for water purification.
The plant is marketed as a superfood, health food, and medicinal plant.
The technology of this procedure was sold to a knowledge-based company who are now using the substance for producing shampoos and sprays, said the company's managing director, Vahid Gorji, ISNA reported on Tuesday.
According to Gorji, the extracts of Moringa were formerly imported into the country; however, this species is largely found in Sistan-Baluchestan province, southeastern Iran.
"The extraction of proteins from this plant is a rather complicated process, and the product will display the expected effects if only the substances were extracted properly," Gorji further explained.
According to him, the peptides extracted from Moringa can protect the face and body from pollution. Furthermore, the Moringa oil can be used as a food supplement, as a base for cosmetics, and for hair and the skin.
He further noticed that Moringa trees have been used to combat malnutrition, especially among infants and nursing mothers.
SJ/MG