IMIDRO to renovate 5,000 economic units in next year
February 22, 2019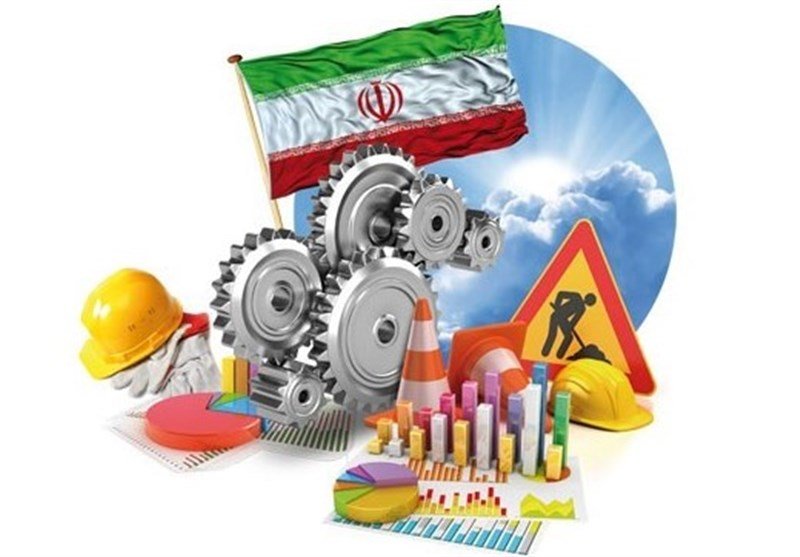 TEHRAN- Iranian Mines and Mining Industries Development and Renovation Organization (IMIDRO) intends to renovate 5,000 economic units using 100 trillion rials (about $2.38 billion) of investment during the next Iranian calendar year 1398 (starting March 21, 2019), the public relations department of the organization announced.
As well as renovating economic units, reviving small mines and expansion of exploitation activities stand among the top priorities of IMIDRO in the next Iranian year.
IMIDRO also plans to ease its domestic and foreign trade activities, facilitate international trade, improve competitiveness, and make exported goods variable in the next year.
HJ/MA