55 tons of illegal drugs seized in one year
February 23, 2019 - 22:26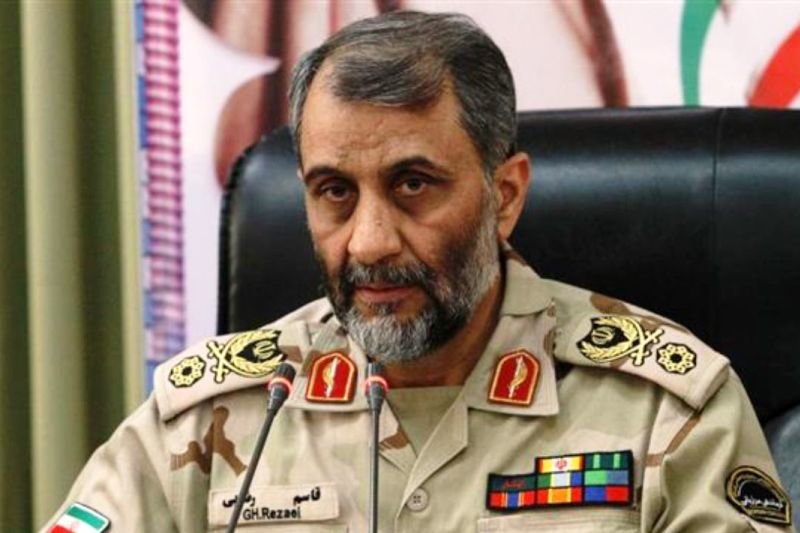 TEHRAN – The commander of Iran's border police has said 55 tons of illegal drugs have been confiscated since the beginning of the current Iranian year, starting March 21, 2018.
Addressing a conference on geopolitical developments at Iranian borders, Qassem Rezaei said no country in the world faces the same amount of border threats as Iran does, IRNA reported on Saturday.
The border threats are not comparable with those of before the Islamic Revolution, Rezaei remarked.
The border police chief added that border guards have three duties, first military and defensive, second enforcement and third diplomatic ones.
MH/PA