Iranian-made medication for Rheumatoid Arthritis unveiled
February 24, 2019 - 9:17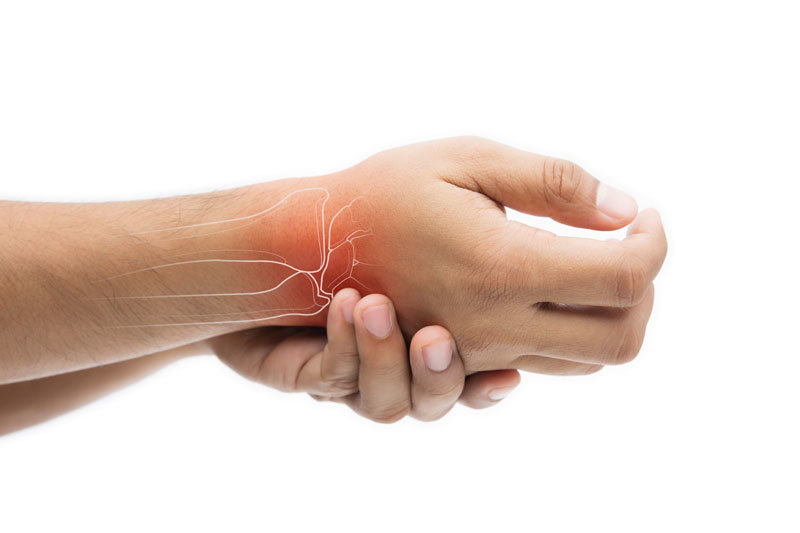 TEHRAN- A new drug for Rheumatoid Arthritis, called Rhofanib 5, completely designed and manufactured in Iran, was unveiled, IRIB reported on Wednesday. 
Rheumatoid arthritis is a long-term, progressive, and disabling autoimmune disease. It causes inflammation, swelling, and pain in and around the joints and other body organs.
According to the head of Iran's Rheumatology Research Center, the new drug was manufactured by NanoAlvand Pharmaceuticals.
Ahmadreza Jamshidi explained that Rhofanib 5 is a version of Tofacitinib, but the foreign version was very expensive, costing nearly 55 million rials (around $1,200) and wasn't covered by any insurance company because of its long treatment period, so practically, doctors couldn't prescribe it.
For this reason, he added, the idea of producing a local version was first put forward.
According to American College of Rheumatology, Tofacitinib (Xeljanz) is an oral, small molecule drug used to treat adults with moderately to severely active Rheumatoid Arthritis in which methotrexate did not work well.
"The target group of this drug is pretty small, as the patients who have not responded to therapy at stage 3 rheumatoid arthritis, need to use it," said Jamshidi.
He added that the drug may have more side effects compared to stage 1 and 2 medications, but it is surely more effective.
In this regard, the managing director of NanoAlvand Pharmaceuticals said the company decided to go on with producing Rhofanib 5, as manufacturing its foreign equivalent, Tofacitinib, required some special prerequisites. Additionally, using Tofacitinib usually poses great risks.
According to Nima Sepehri, Rhofanib 5 is the same quality of the foreign equivalents; However, it is not yet covered by insurance as it is still very new, but it definitely need to be insured soon as using it is quite indispensable to Rheumatoid Arthritis patients.
SJ/MG