No hikes in drug price: health minister
February 23, 2018 - 10:43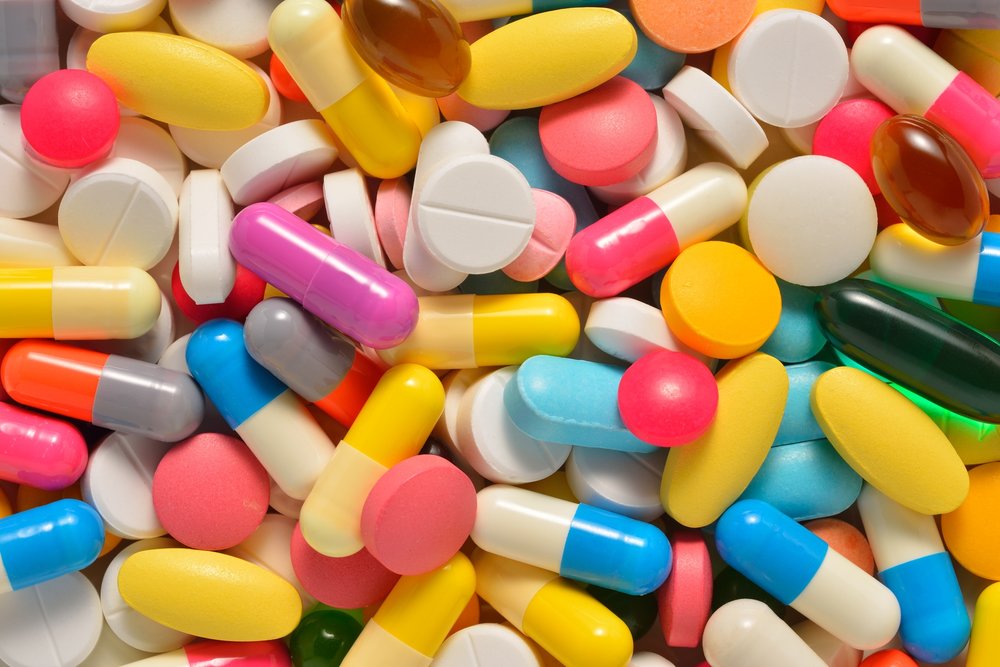 TEHRAN – Drug prices have not spiked over the past few months, IRNA quoted Health Minister Hassan Qazizadeh-Hashemi as saying on Wednesday.
"We haven't had any price increase [for drugs] but insurance companies operate on a different basis and may introduce some [price] changes," he added.
Foreign currency fluctuations over the past few weeks will definitely affect some of the prices as part of raw materials and equipment for producing pharmaceuticals as well as some drugs are imported to the country, said the minister.
However, the committee which is responsible for drug pricing should introduce a "rational" increase in prices in a way that it won't impose extra pressure on the public nor lead to drug shortage in the market, he added.
Insurance coverage for infertility treatment
Saeed Namaki, deputy director of Budget and Planning Organization, also said that "We hope that infertility treatment expenses will be covered by insurances in the next [Iranian calendar] year 1397 (March 2018 – March 2019)."
He also touched on the fact that in the budget bill for next fiscal year, a special budget line has been allocated to treatment of infertile couples.
Considerable cost of treatment is one the main concerns and barriers for infertile couples, and surely, their full insurance coverage can be a huge hope both for them and the country's population.
In 2016, the administration pledged to cover 85 percent of the infertility treatment expenses for some two million couples who had difficulty for conceiving.
MAH/MQ/MG