Jundi Shapur symbol of Iranian wisdom, intellect: official
February 28, 2019 - 12:6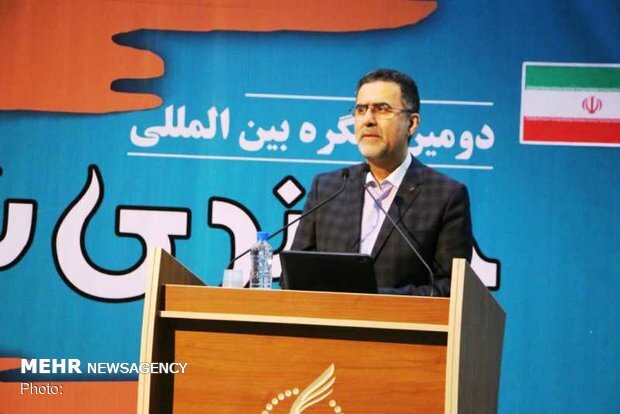 TEHRAN - The secretary general of the Iranian National Commission for UNESCO has described the ancient Jundi Shapur University as a symbol of Iranian wisdom and intellect, IRNA reported.
"The freedom in science, along with the Iranian wisdom and intellect prevail over Jundi Shapur," Hojjatollah Ayoubi said on Tuesday, addressing an international congress on history, archaeology held in the southwestern university.
While in today's world, morality is a missing link which is a major issue in UNESCO, our academia in ancient Jundi Shapur had a moral charter, he said.
Jundi Shapur, also spelled as Gundi Shapur, was one of the world's birthplaces of knowledge and wisdom, which is a source of national pride and enthusiasm for Iranians.
AFM/MG