Assad's Tehran visit shows Iranian status: envoy
March 3, 2019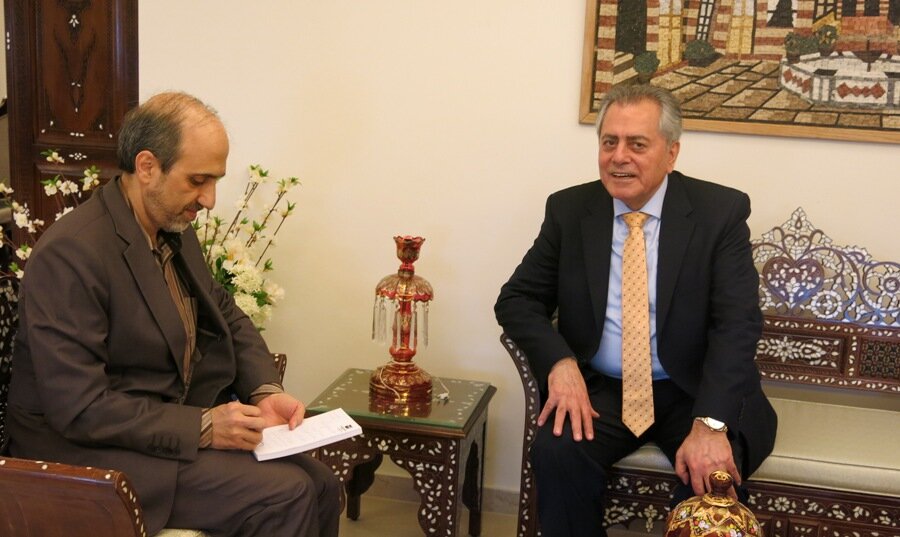 TEHRAN – The Syrian Ambassador to Beirut, Ali Abdel Karim Ali, said on Sunday the recent visit of Syrian President Bashar al-Assad to Tehran sent a message to the world that Iran is a top priority for Syria and will play an important role in the country's future.
The message of -Assad's visit to Iran was quite clear, he said, IRNA reported.
The most important message of the visit was to highlight the deep and strong bonds of friendship and brotherhood between the two countries and also to show the nation's gratitude to Iran for assisting Syria in the fight against terrorism until overcoming the crisis.
MH/PA