Tehran museum to showcase ancient objects from Hormozgan
March 5, 2019 - 9:46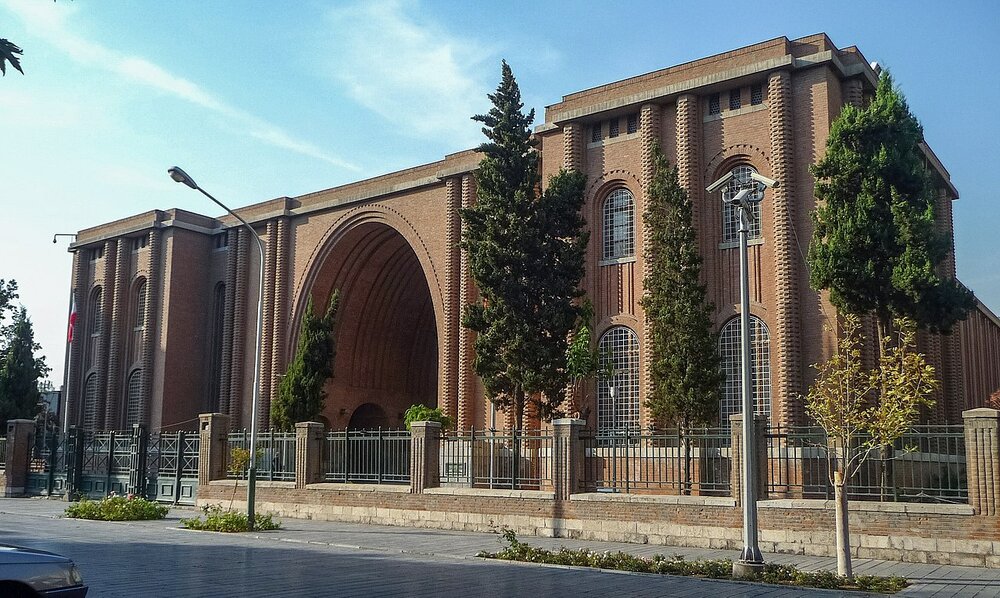 TEHRAN – A collection of ancient objects, unearthed in Hormozgan province, will be put on show at the National Museum of Iran in downtown Tehran.
"A total of 14 objects, excavated across Hormozgan province, will go on show for the first time at the National Museum of Iran," Reza Boroumand, the provincial tourism chief, said, CHTN reported.
The collection is composed of earthen vessels, clay tools, stone tools and a dagger of the Parthian-era (247 BC – 224 CE), the official said.
"I hope through displaying these objects, we will have an effective role in introducing the history and culture of Hormozgan province," he added.
The exhibit will be running from March 5 to April 9, Boroumand concluded.
AFM/MQ/MG