Iraqi diplomat in Tehran ahead of Rouhani's Baghdad trip
March 6, 2019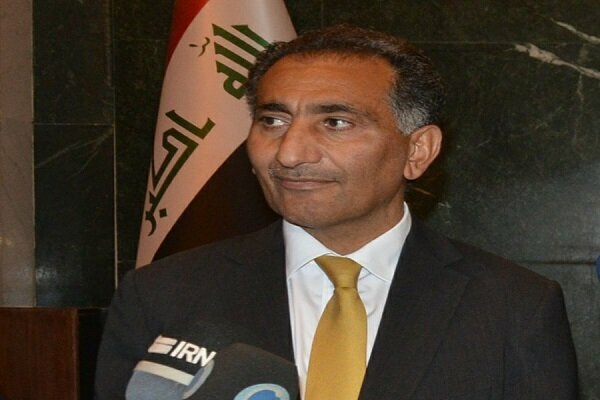 TEHRAN – Ahead of a historic visit by Iranian President Hassan Rouhani to Iraq, Iraqi Deputy Foreign Minister Nizar al-Khairallah held talks with his Iranian counterpart Morteza Sarmadi in Tehran on Wednesday. 
During the meeting, the Iraqi official invited his counterpart to visit Baghdad, announcing that there is no limit to ties, especially in areas of security, defense and energy.
He also vowed that Iran will play a key role in the Arab country's reconstruction.
Khairallah and Sarmadi also exchanged views on the river (Arvand Rud) separating the two countries, with the Iranian side touching upon the need for precise and complete implementation of the provisions of the 1975 Algiers Agreement.
SP/PA