By Mehdi Sepahvand
Iran Navy foils pirate attack on oil tanker
March 8, 2019 - 20:39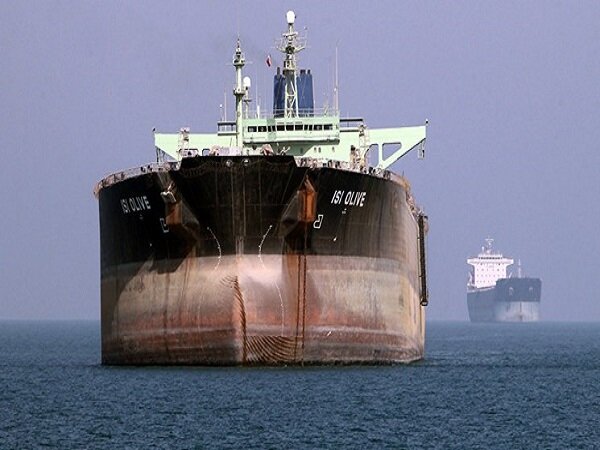 TEHRAN – Iran's naval forces have successfully thwarted a pirate attack on an Iranian oil tanker in the Gulf of Aden.

Pirates in 11 speedboats attacked the oil tanker with a cargo of more than 150,000 tons in Bab el-Mandeb Strait. However, commandos of the Navy's 60th flotilla of warships, which patrols the Gulf of Aden in an overseas mission, managed to repel the attack, Press TV reported.
The 60th flotilla set off for high seas on January 23 on a mission to maintain the Islamic Republic's power in international waters and safeguard maritime routes.
SP/PA