Identity in cyberspace atop agenda of Supreme Cyberspace Council
March 16, 2019 - 10:57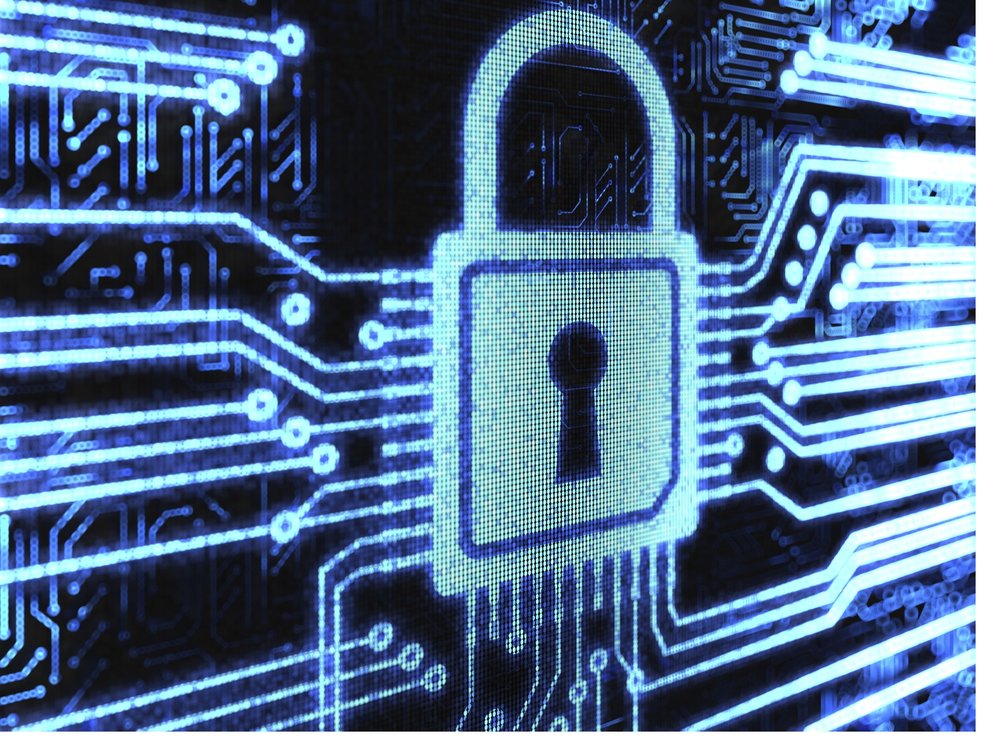 TEHRAN -- The identity system document for cyberspace is amongst the high priorities of the Supreme Cyberspace Council, the secretary Abolhassan Firuzabadi announced, Mehr reported on Friday.
"We aim to develop an infrastructure for clean and dynamic interaction regarding personal and social rights in cyberspace by defining the identification system document," he said.
In this way, the social, economic, political and technological relations between internet users are developed, which leads into boosting of digital marketing, digital media, and online administrative affairs, he added.
In the document, the digital identity should be verified according to the user's interaction in cyberspace regarding personal privacy.
"We only aim to provide a system in which, there would be no need to render documents for several times for administrative procedures and the state-run as well as private sector have access to them," he said.
The identification system is one of the main principles of cyberspace governance, which is important to digital development, he said.
Providing digital ID in cyberspace, the safety for personal information, the interaction between digital and physical data are amongst the issues discussed in the document, he concluded.
SB/MQ/MG