Content creation for messaging apps should be enhanced: official
February 23, 2019 - 12:20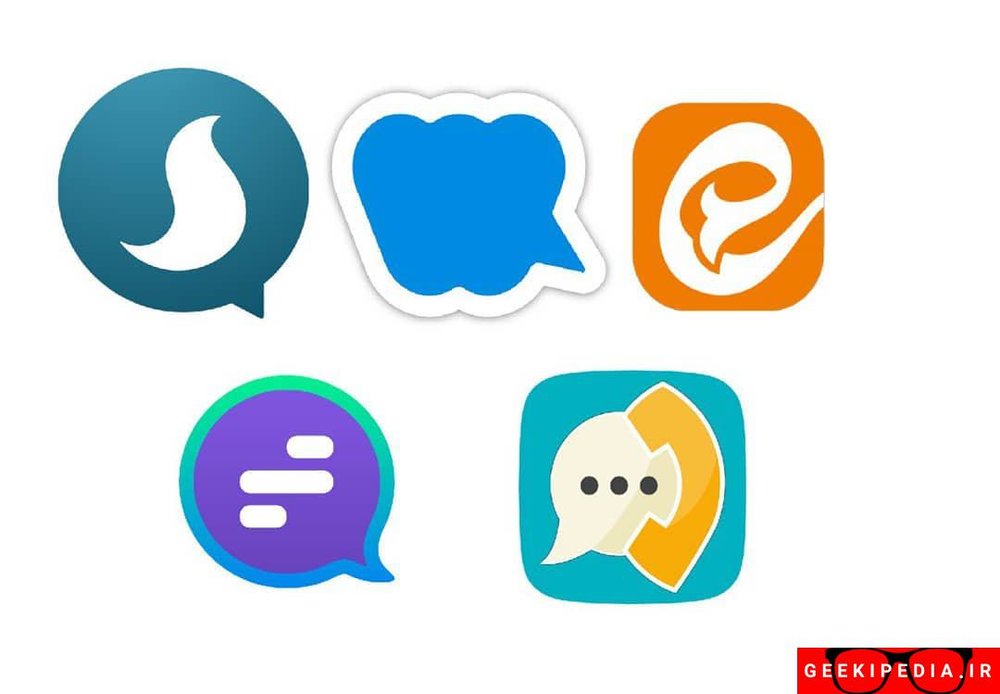 TEHRAN – Iran needs to have active participation in improving content creation skill for messaging apps, the deputy director of Supreme Council of Cyberspace, Amir Khorakian, announced on Thursday, IRNA reported.
He said that the council initiated headquarters for cyberspace recently, which aims to develop public awareness about messaging apps.
The messaging apps should be messenger of the achievements and success of the Islamic Revolution of Iran to the world.
He said that the propaganda of enemies of Iran dominate the cyberspace in order to surrender the country.
Iran promoting national messaging apps
In December 2018, the Ministry of Information and Communication Technology (ICT) announced that it provides over 1,000 gigabits per second of bandwidth for Iranian messaging applications.
"The Iranian messaging apps can benefit from over 1,000 gigabits per second of added bandwidth, which is double the total bandwidth of foreign social networks in the country," the managing director of Telecommunication Infrastructure Company Hamid Fattahi announced on his Twitter account in December 2018.
The replacement of Telegram, as the most popular messaging app in Iran, with Iranian messaging applications has turned into a challenge on the national level.
Telegram, with 40 million subscribers in Iran, was on top list of messaging applications in the country. It was banned in the country on April 30. Hundreds of people and companies in Iran used the app for their marketing and sales.
The alternatives for Telegram is a number of Iranian messaging applications introduced during recent months.
Up to now, five messaging applications have been approved by the National Center for Cyberspace, an organization established by the Supreme Cyberspace Council.
Soroush, Gap, iGap, BisPhone Plus and Wispi are the applications developed by Iranian experts and are supported by the center.
Domestic messaging applications eye officials for further support to help them to convince subscribers to move to another application.
SB/MQ/MG